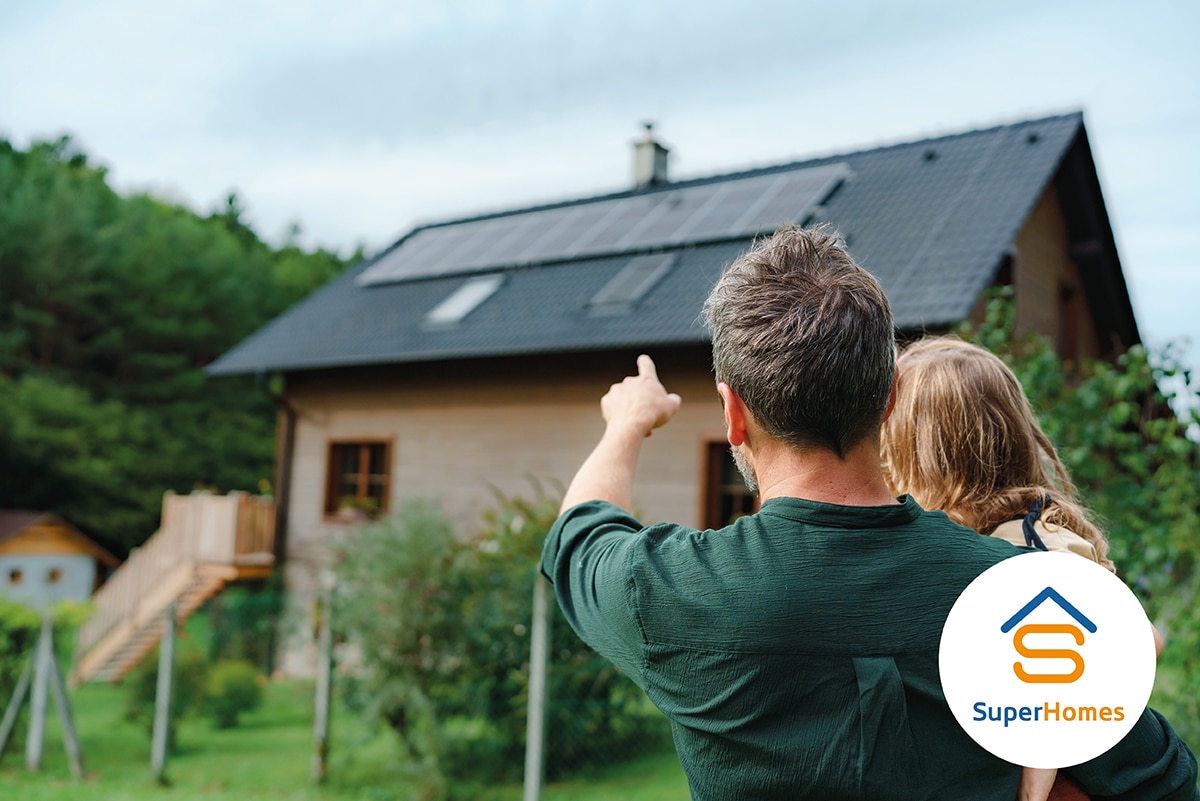 The National Energy Foundation SuperHomes project recognises the achievements of those who have gone the extra mile in the eco-refurbishment of their property and achieved high levels of carbon and energy reduction together with increased levels of comfort.
The SuperHomes network builds on the enthusiasm of eco-refurbishment pioneers to provide inspiration to all for a successful sustainable retrofit, improvement in home energy ratings and increased occupant comfort.  Behind each retrofit is the passion and commitment to create a positive change for the benefit of our planet as well as personal health and well-being.
The MCS Foundation has funded NEF's development of the SuperHomes rating scheme, which offers recognition and acknowledgement of the householders' efforts with different milestones in levels of energy performance recognised. The relaunched SuperHomes scheme will be engaging with a wide range of partners and landlords and aims to achieve one million SuperHomes by 2030.
To visit the SuperHomes website visit their website at www.superhomes.org.uk/about-us/