Creating a carbon-free future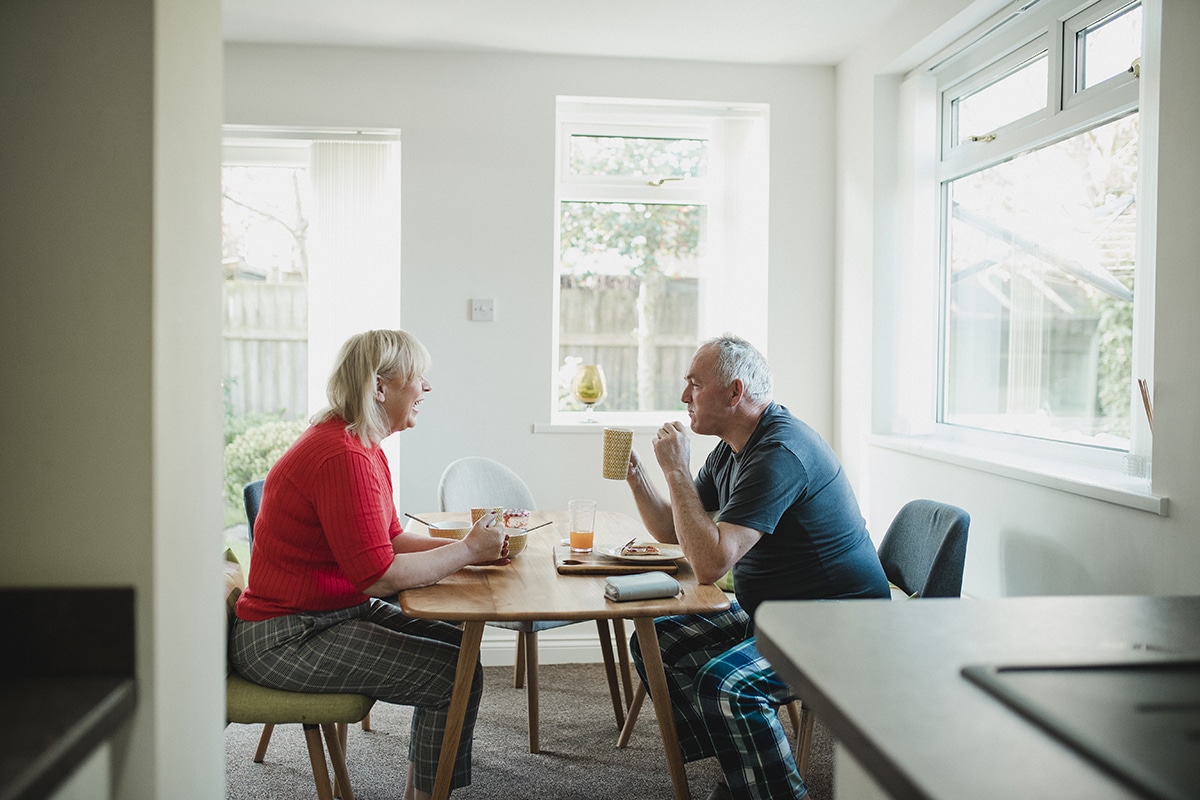 In the face of today's climate emergency, we know that a carbon free future for UK homes is vital – for our communities, our country and our planet. This is a future where everyone has access to reliable and affordable renewable energy in homes that are warm and efficient. Making this happen as quickly as possible drives all our work.
We were founded to oversee the MCS standards scheme which certifies the quality of renewable energy across UK homes. Supporting this important work remains fundamental, but our role as a Foundation goes further.
As a catalyst for change we convene partners from all parts of our sector – driving innovation to accelerate the use of carbon free energy in UK homes and other building types too. We support and develop action-orientated programmes to address critical issues like retrofitting UK homes at scale, and expanding the skills-base that our sector urgently needs. And we commission robust, independent research that informs and shapes better decision making to drive a carbon free future for all UK homes.
Our status
The MCS Foundation is the operating name of the MCS Charitable Foundation, a UK registered charity.
Our vision, mission & values
Vision
To make every UK home carbon free
Mission
To drive positive change – decarbonising homes, heat and energy
Values
1
We are ambitious – recognising the critical need for carbon free homes in the UK.
2
We are evidence-based – ensuring our ideas and work are supported by sound science.
3
We are collaborative – working with partners as a catalyst for change.
4
We are principled – operating in a way that's clear, open and fair.
5
We are determined – taking action to create transformational tipping points.
Our Priorities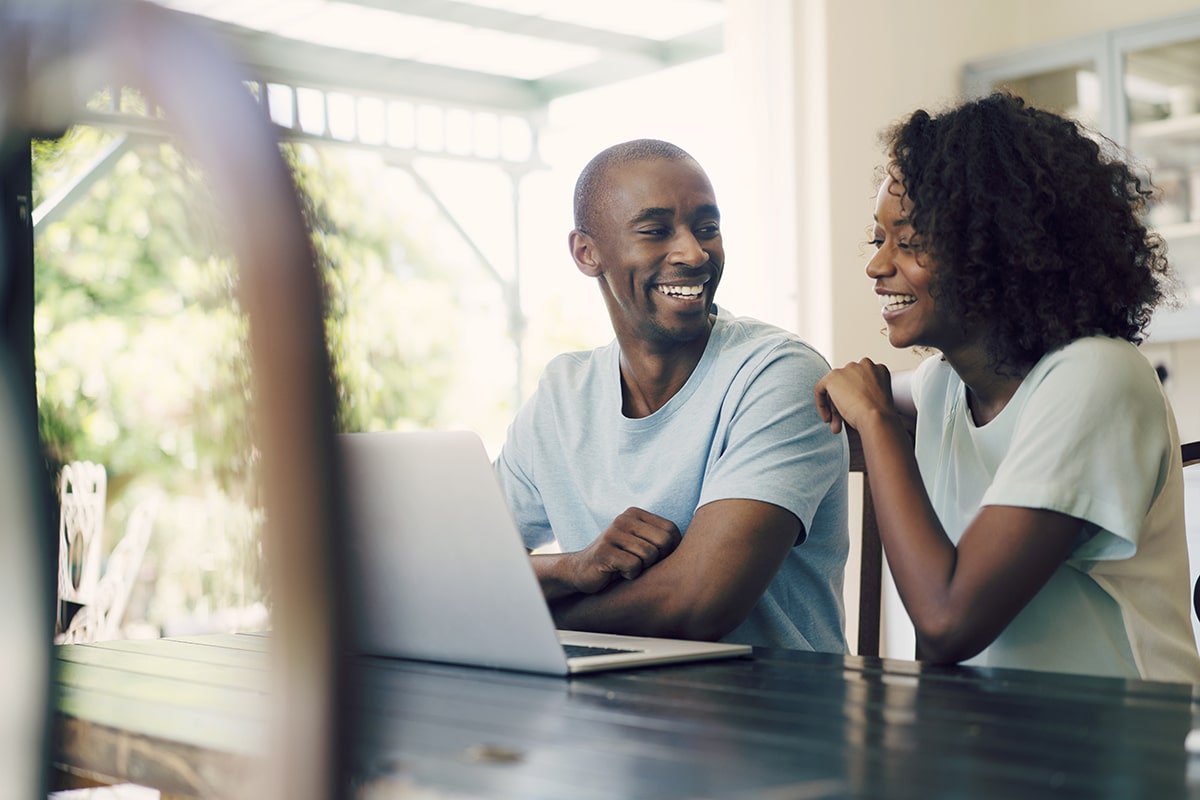 Decarbonising homes, heat and energy
Our goal is to make every UK home – old or new – carbon free, with energy that's effective, efficient and affordable. This means looking at both the renewable energy technology in our homes and the energy sources that supply them.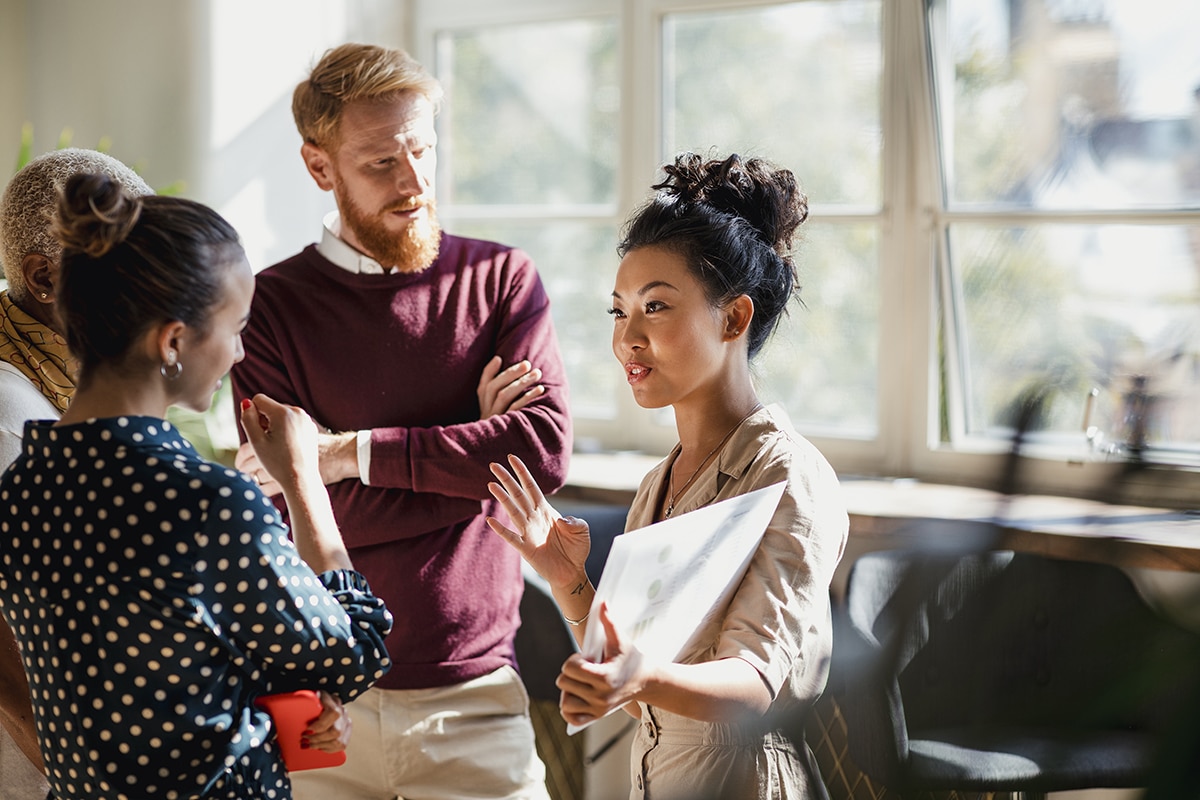 Convening communities and partners to drive innovation
Through partnerships with local authorities, community groups and NGOs we bring together the people who can make positive change happen. Creating and funding programmes to retrofit millions of homes across the county with effective renewable energy systems is a prime example of our work in practice.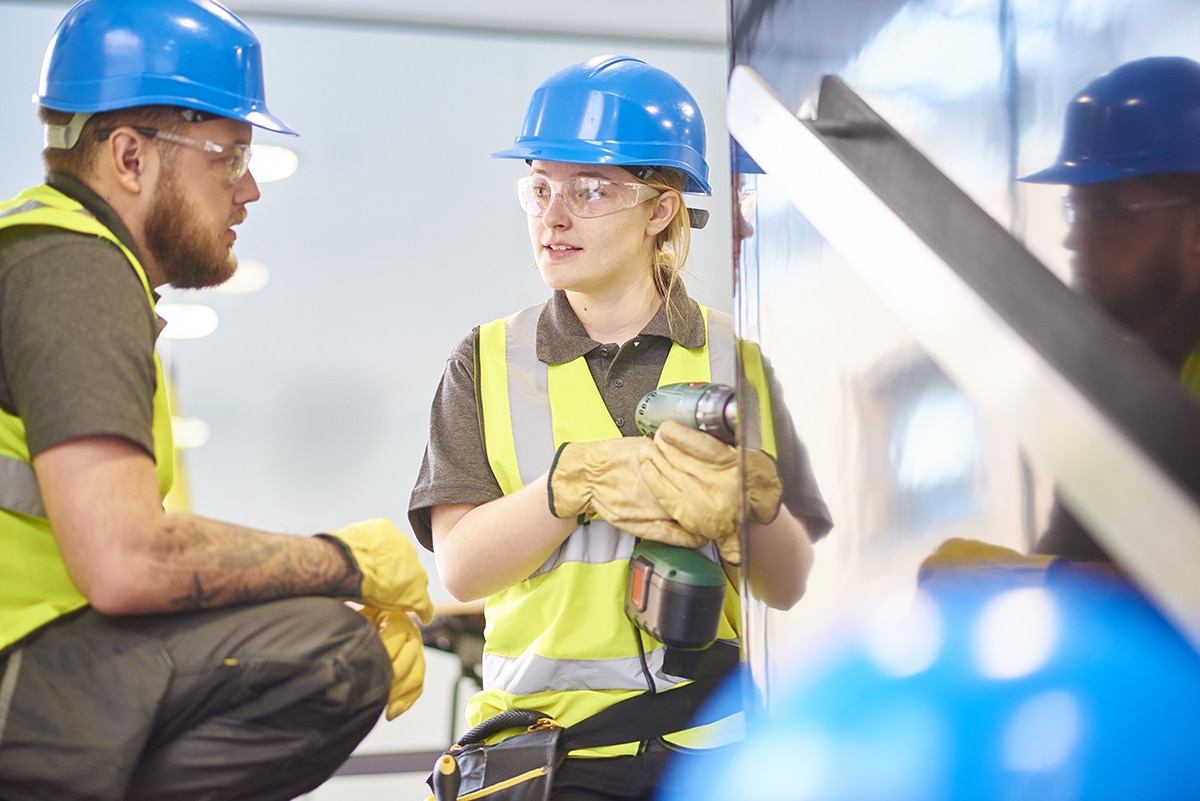 Supporting a growing sector
To deliver carbon free homes across the UK we will need skills – a local green workforce, doing the jobs of the future. We are working with Government, manufacturers and installers to help develop these skills, including a low carbon apprenticeship scheme.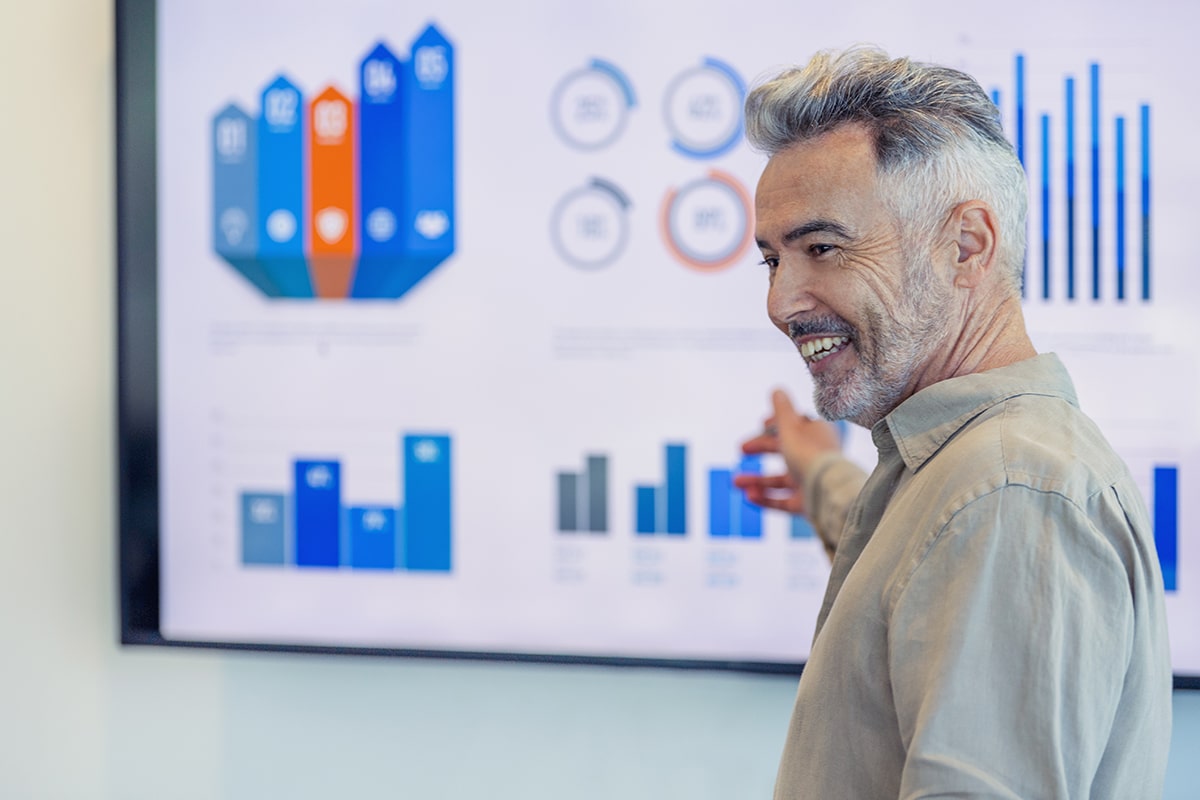 Informing better decisions
Robust research informs and underpins our policy and advocacy work, which is credible, effective, and based on science. This way we ensure that we promote positive solutions.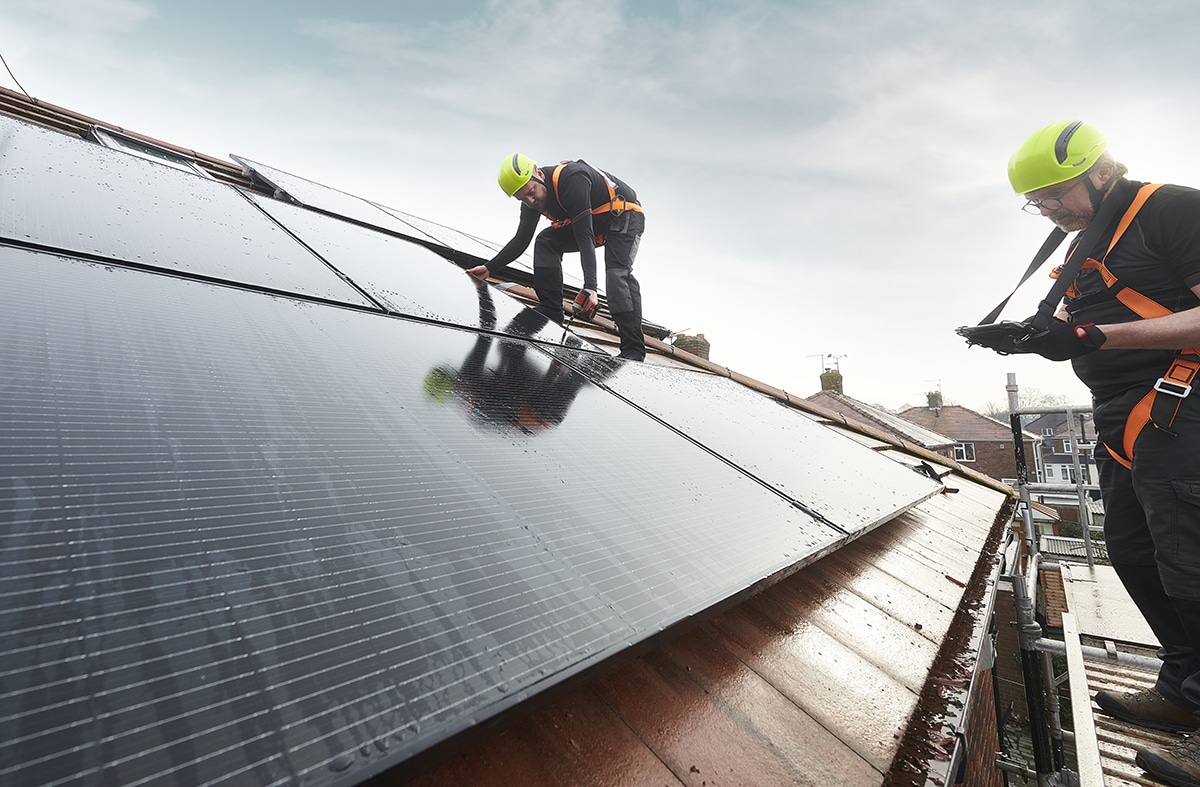 Underpinning quality in renewable energy
Standards are vital to the success of renewable energy in UK homes – reinforcing public confidence and driving up quality. As a Foundation we oversee and support all the work required to create, enhance and maintain these MCS Certified standards.
MCS Certified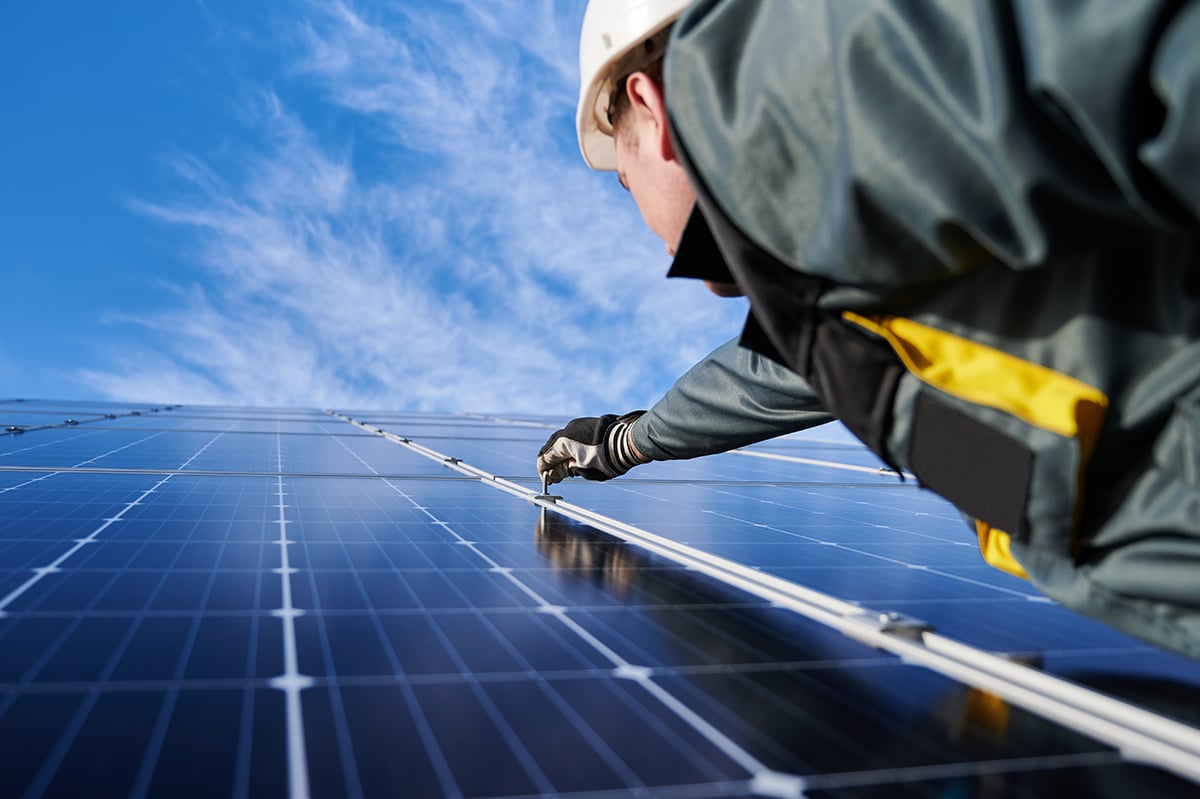 Giving everyone confidence in home-grown energy
The MCS standards scheme is the UK's certification scheme for small-scale renewable energy installations and products. MCS defines, maintains and improves quality – certifying products and installers so the public can have confidence in low-carbon technology, from solar and wind, to heat pumps, biomass and battery storage.
The MCS Foundation oversees the MCS standards scheme. Being owned by a charity ensures that the MCS standards scheme is run for public benefit, as the quality assurance partner of the sector. All income arising from the standards scheme goes directly into supporting the sector, by funding the activity delivered across The MCS Foundation, including the operation of the standards scheme.
Read more