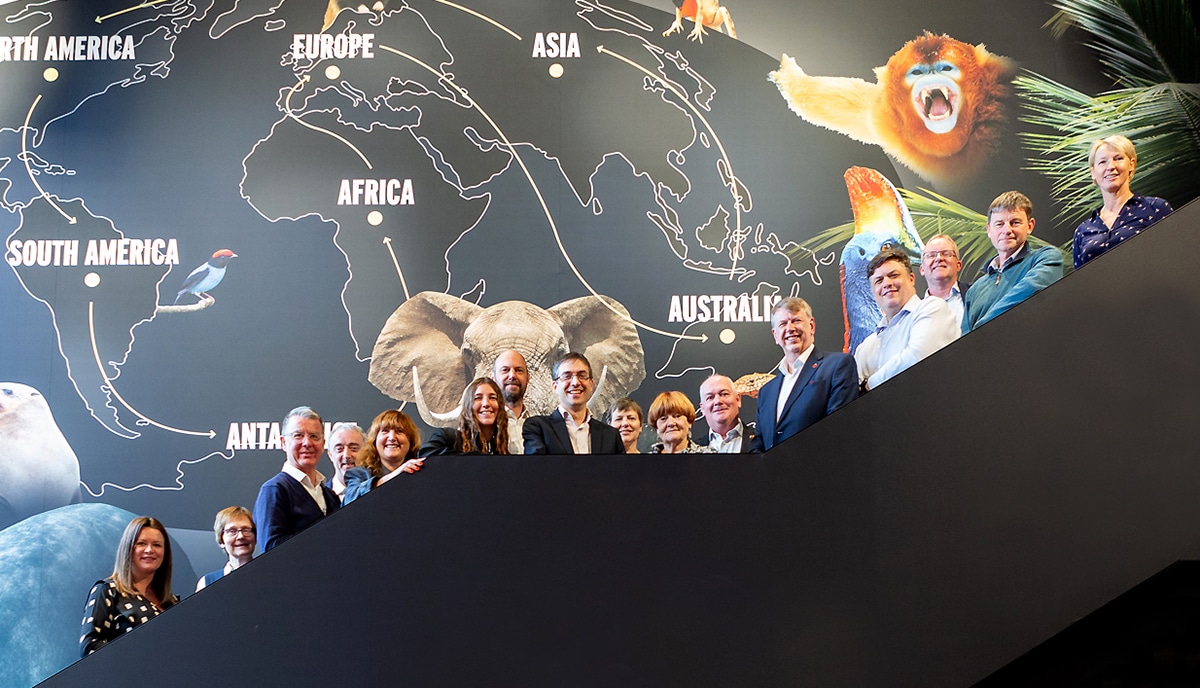 Trustees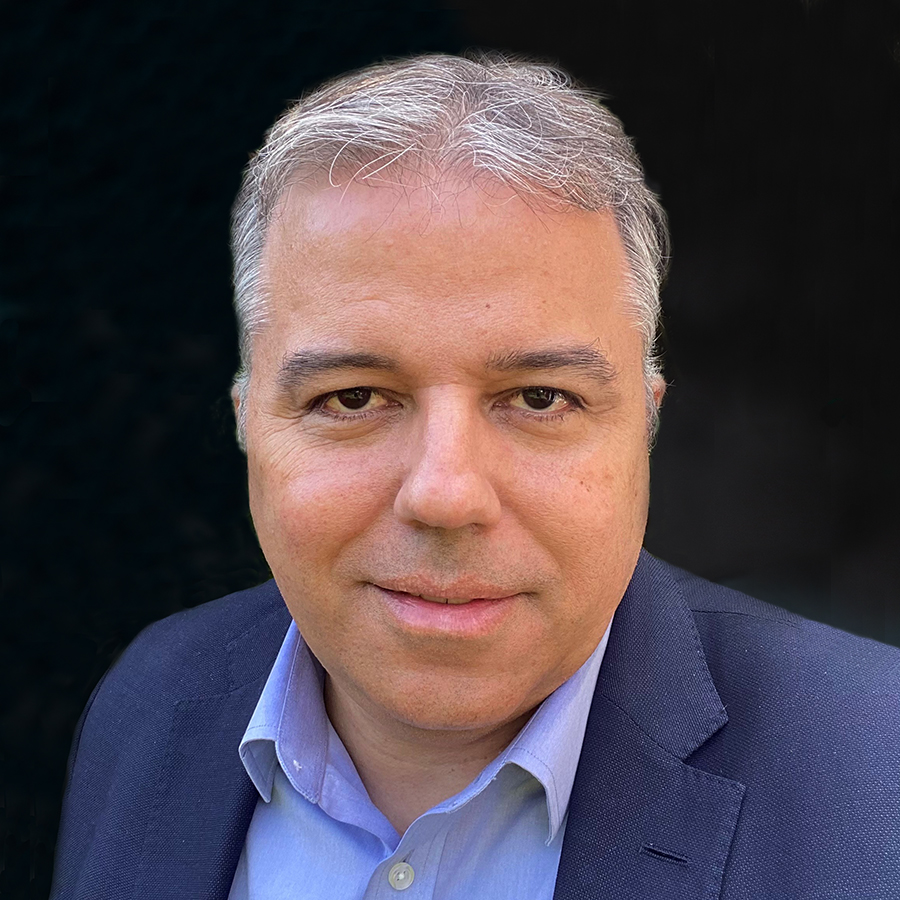 Fabio Nehme – Chair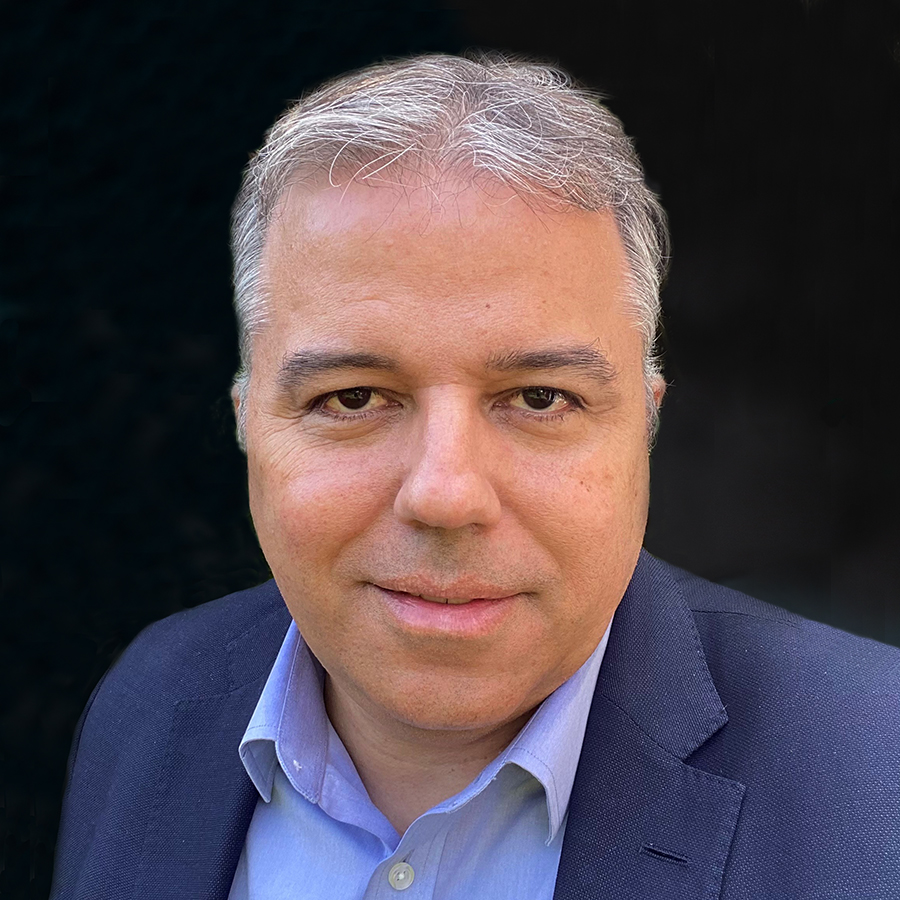 Fabio has 20 years of international executive experience building businesses and opening new markets for renewable energy, energy efficiency and environmental solutions in Europe, Americas, Asia and Africa.
He is the managing partner of Nehme Commodities, a firm that creates, funds and rolls-out new ventures around clean energy and digital technologies to solve environmental problems. Prior to founding Nehme Commodities, he was a senior executive and headed the environmental commodities group of EDF Trading, the global energy commodities group affiliated to Eletricite de France, where he participated in the early development and helped grow several clean energy and environmental markets in Europe, North America and Latin America, including carbon emissions, green certificates, and biofuels. Prior to that, Fabio was an official at the World Bank Group, where he created and led large-scale regional programs to foster investment and markets for off-grid renewable energy and energy efficiency in Africa, Southeast Asia and China.
He is a frequent public speaker on the topics of green financing, technology and sustainability, a member of the Climate Chain Coalition, a global effort to leverage digital technologies to address climate change and sits on the Advisory Board of Smart Pesa-Credible, an Asian fintech group.
Fabio holds an MBA from IMD (Switzerland), and MA in International Relations from Johns Hopkins University/SAIS (USA) and a BSc in Economics from the Universidade de São Paulo (Brazil).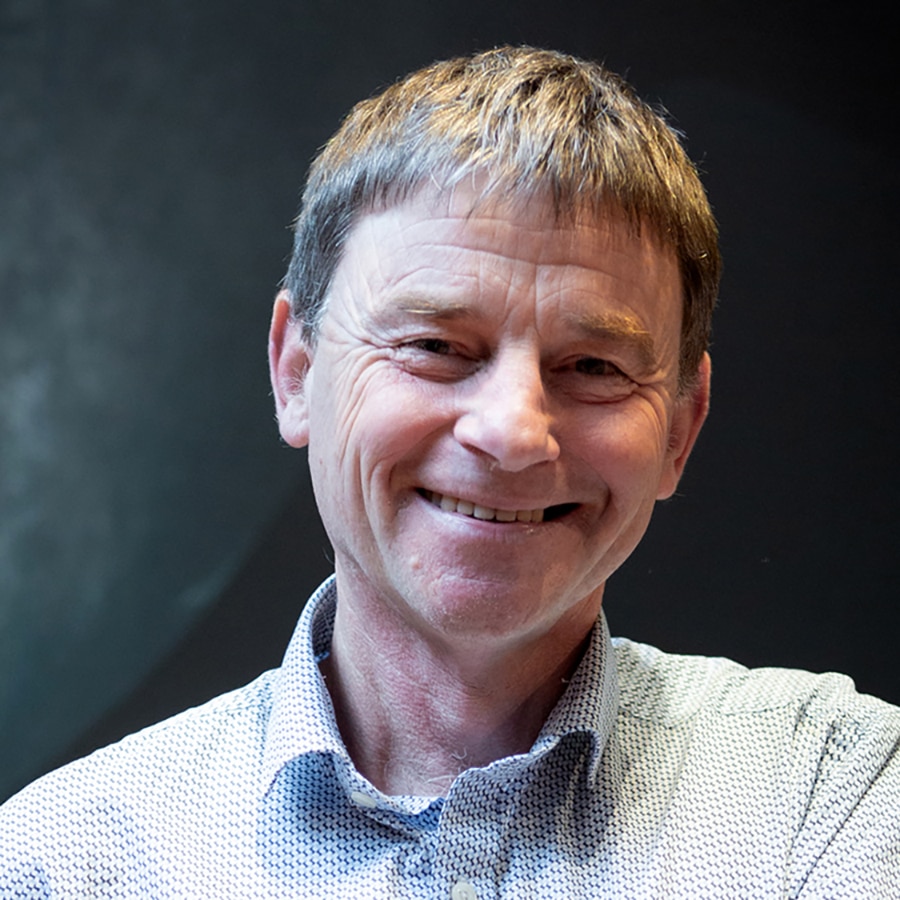 Gareth Williams – Vice-Chair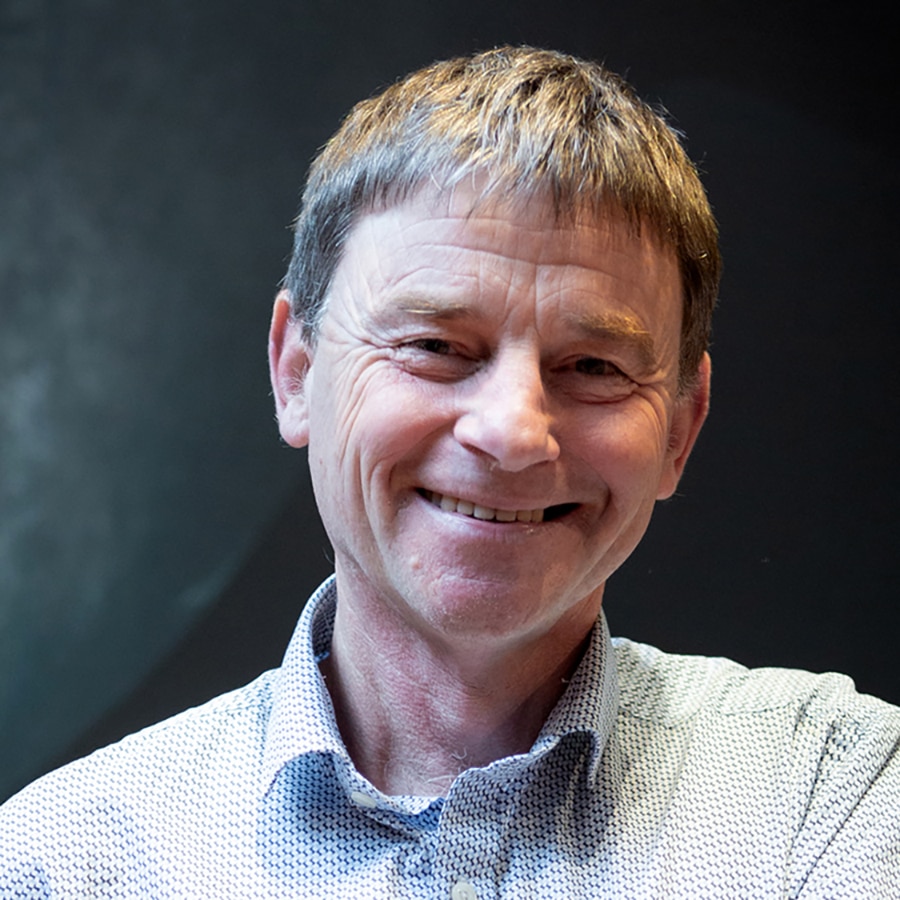 Gareth Williams has a deep rooted and evolving passion for the sustainability agenda that has led him to develop from his family farming roots into a diversified rural business that includes a renewable energy business, property rental and farming activity based from Herefordshire. Three generations of the Williams family have operated from Caplor since 1923.
A wide range of skills and expertise are rooted around his passions and experience based on sound academic input and ongoing personal development. An agricultural graduate in 1990, ongoing development centred on; leadership, management, counselling, financial, public speaking, environmental, local council, UK and overseas energy and sustainable based consultancy. Most recently input from the Herford director forum and Goldman Sachs growth programme at Aston University leading to current position of Visiting Fellow.
From personal passion and evolving practicality from experience within Caplor's building and renovation enterprise, Capor Energy was established in 2007 and specialises in the design and supply of renewable energy systems for businesses, communities and home owners and actively engages within the renewable industry through board membership of the Solar Energy UK, Board membership of Sustainability West Midlands, chair of Hereford Futures forum and Hereford Green Network to name a few engagements.
Since 2015 Gareth has worked directly with Govt dept BEIS on Solar Policy development in the UK. He also contributed to Malawi renewable policy in 2016.
Gareth is also a Non-Executive Director of MCS Company.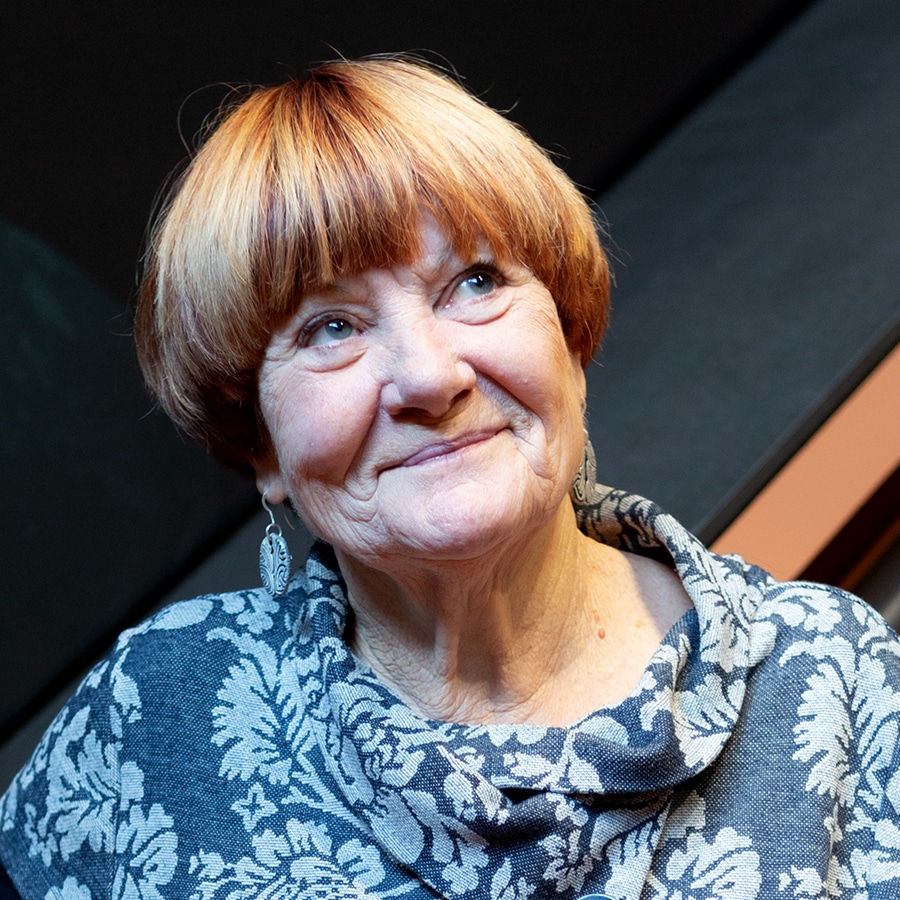 Sandra Walmsley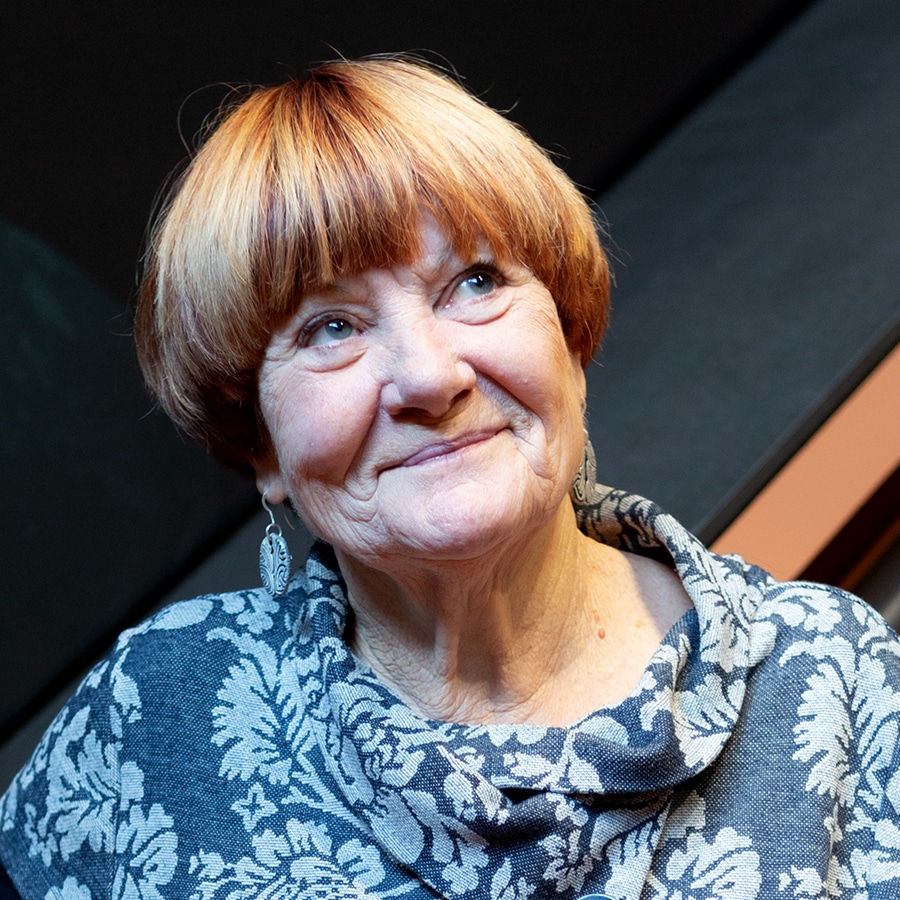 Sandra Walmsley spent most of her career in social services and healthcare. She was a Social Services Inspector for four years. During her career she served on many national bodies in the field of social care. After taking early retirement from her post as Director of Social Services in Tower Hamlets, she became a Senior Research Fellow at the School of Public Policy at Birmingham University teaching MBA students and specialising in consultancy and publication in the field of change management. Sandra went on to serve as vice chair of an acute Hospital Trust, then Chair of Suffolk Mental Health Trust and then Chair of the National Standards Committee of DWP. In 2022 she became a Fellow of the RSA.
She studied for her B.Sc (Econ) at LSE, her postgraduate diploma in Social Work at Birmingham University and her MA in Business and Public Sector Strategy at Kingston University. She has subsequently gained a BA in Fine Art Printmaking, an MA in Drawing and an MA in Creative writing on the environment. She has focused her writing and artwork on environmental issues. She has undertaken several courses on the environment and ecology.
She has significant experience as a Trustee and founder of charities across housing, social care, employment and community regeneration and is currently Vice Chair of CPRE Norfolk.
Sandra was appointed as the founding Chair of the Foundation, steering through to novation. She resigned as Chair when her mother died in 2021 and is now a trustee Director on the MCS Company Board.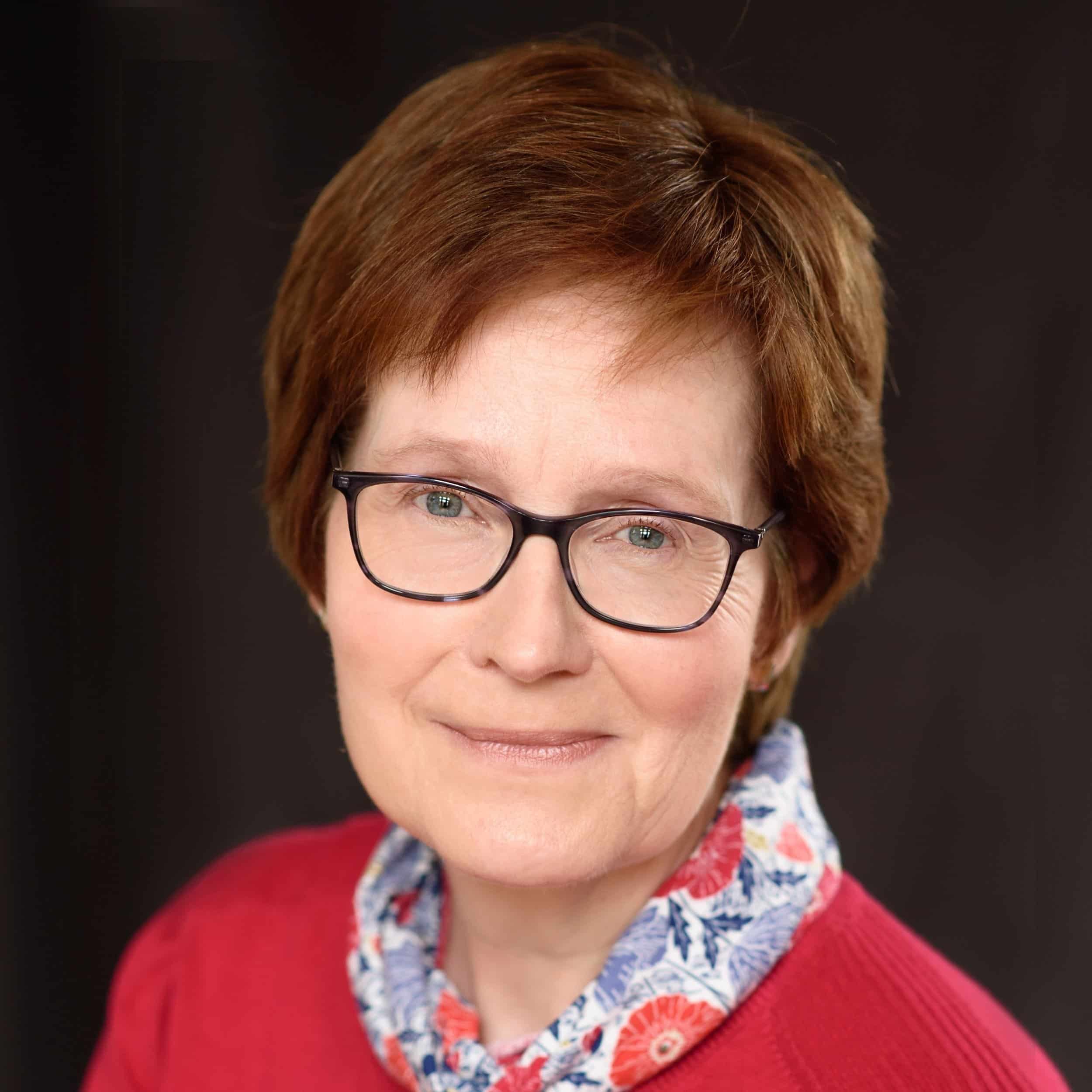 Karen Shearer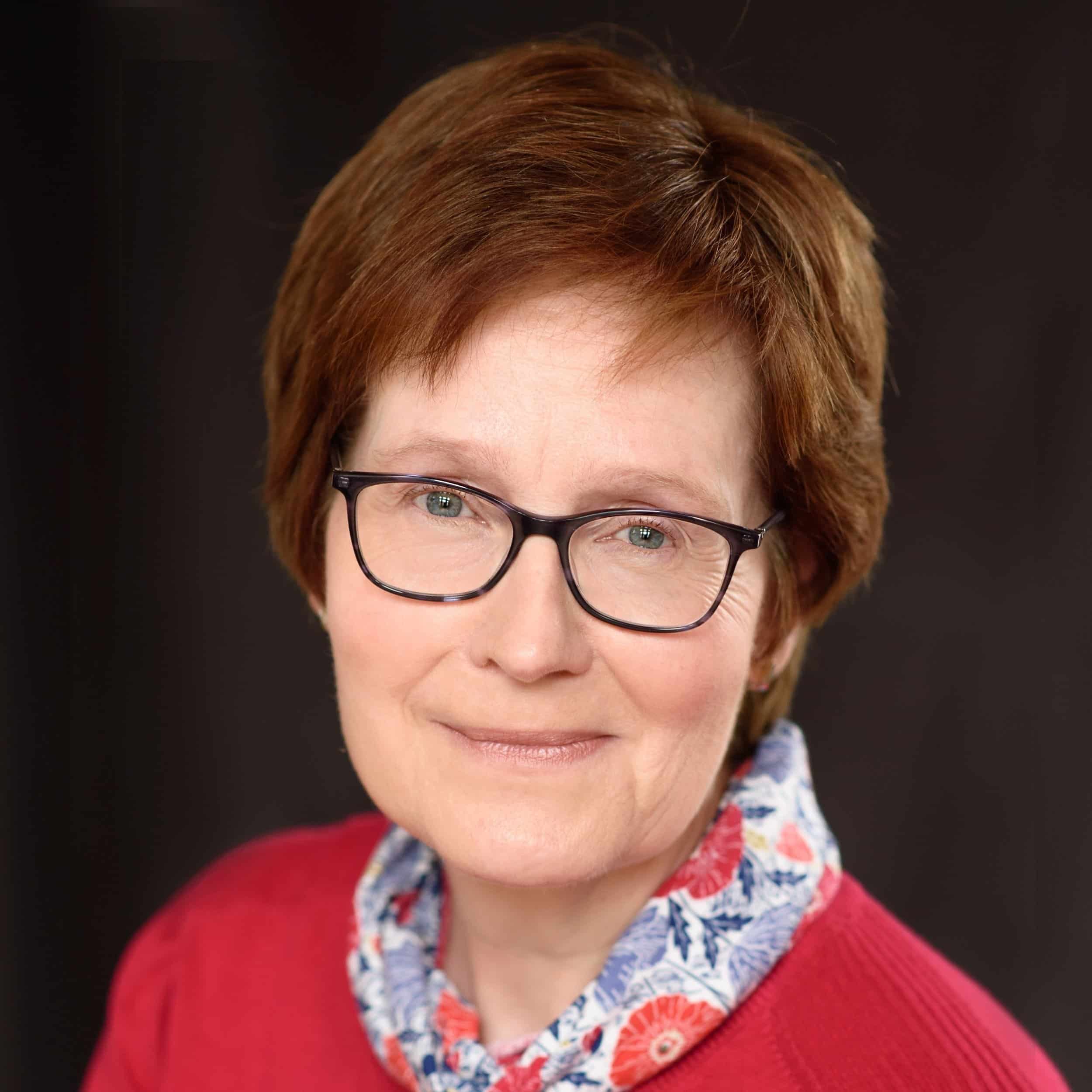 Karen is a Chartered Accountant and has attained a Chartered Director qualification.
She has wide experience in financial direction and business leadership, mostly recently as VP Finance with the CANCOM UK & Ireland organisation, in the IT Services sector. As part of the senior leadership team of Novosco, a UK based IT Services business, she contributed to the growth of that organisation culminating in the sale of the business to CANCOM SE in 2019. The introduction of accreditation to a number of ISO standards was a significant milestone on that journey.
Alongside her professional career, Karen has sought to use her experience to make a wider contribution and has served as Trustee Director for several charities in the areas of supported living and learning disability.
Karen has an evolving interest in the adoption of renewable energy and the target of net zero, and in the role which the finance and technology sectors have to play in their successful achievement.
Executive Team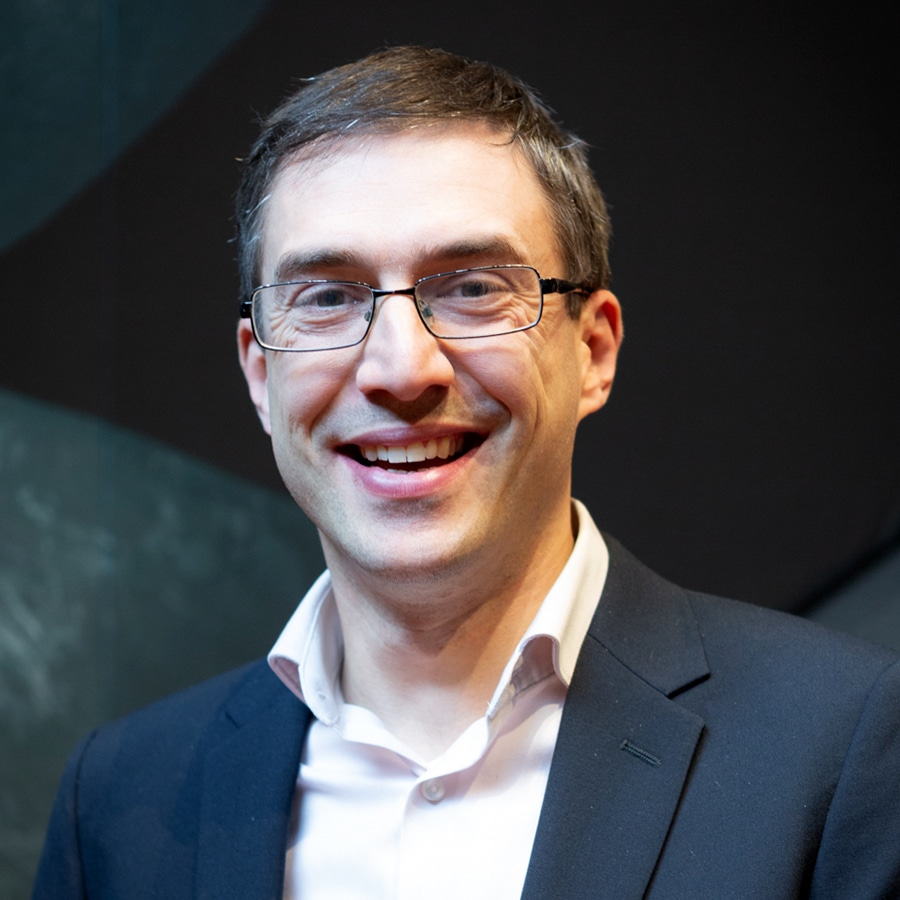 Adrian Ramsay – Chief Executive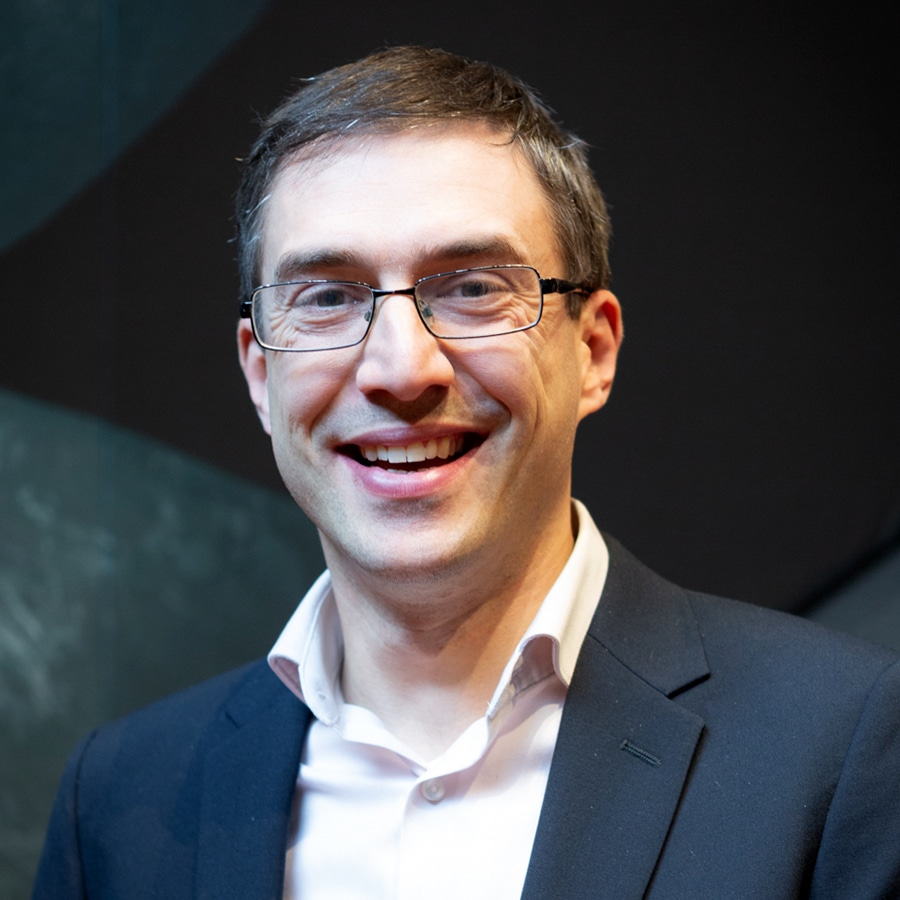 Adrian was appointed as CEO in 2019 to lead the establishment of the Foundation's grant-giving and advocacy work and build its sector leadership role. Working with the Trustee Board, Adrian provides operational and strategic leadership for the organisation to ensure that the Foundation advances its mission through effective grant-giving programmes and partnership working.
Adrian has a life-long passion for the environment and sustainability, and all of his career roles have been focused on these causes. Until 2019 he was Chief Executive of the Centre for Alternative Technology, where he led the growth and development of the charity's work in promoting skills and knowledge around green technologies and sustainable living.
Previously Adrian was an organisational development consultant, specialising in support for third sector clients, and a City Councillor in Norwich. He has also worked as a senior lecturer in environmental politics and economics, and as an adviser to local councillors on behalf of the Local Government Association.
Adrian is also a Director of MCS Company.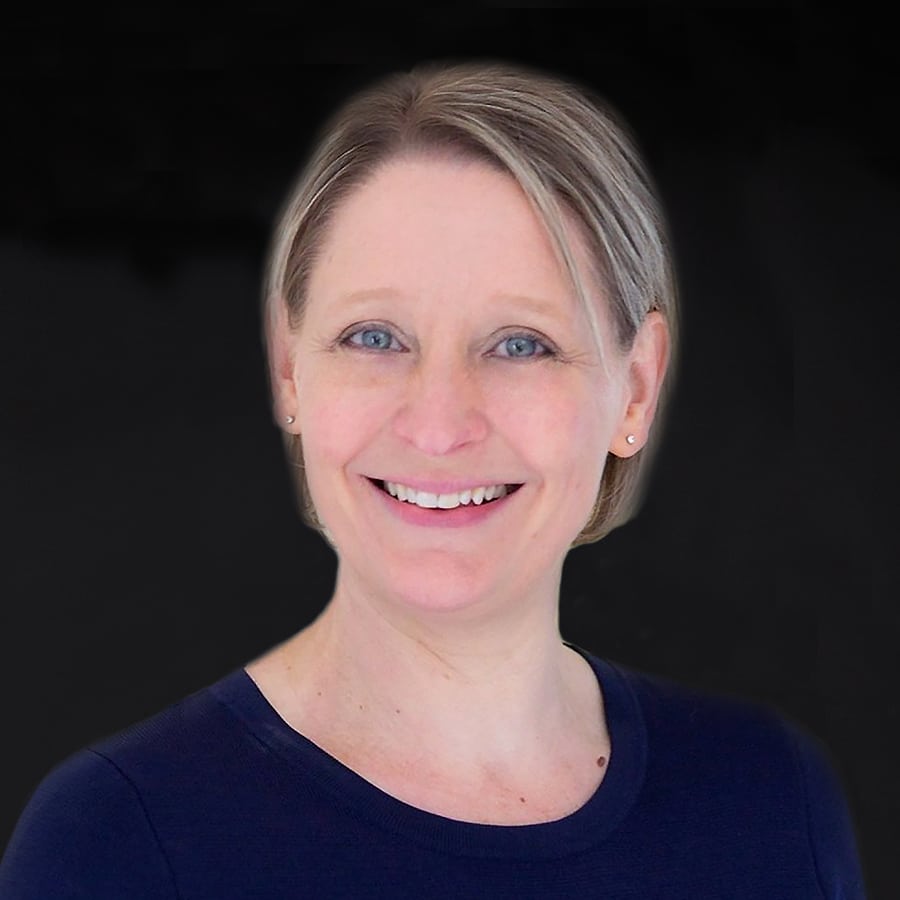 Lisa Overett – Executive Assistant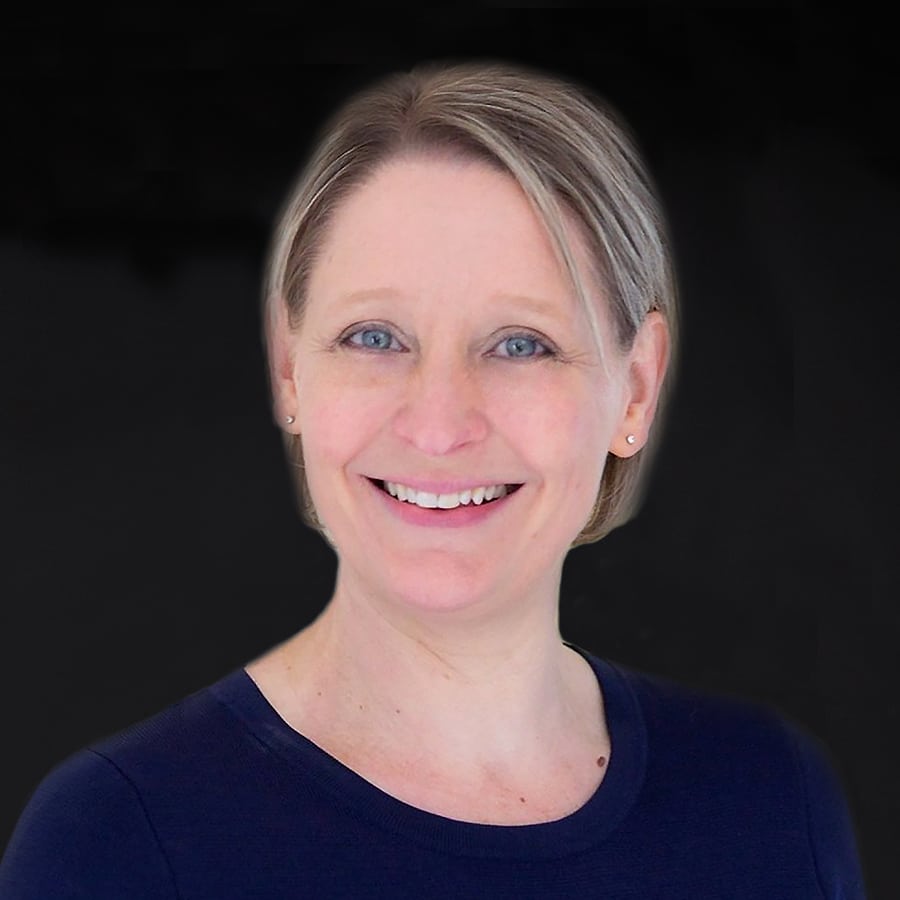 Lisa was appointed as the Foundation's Executive Assistant in 2018 to assist the CEO and Board of Trustees, and to also provide administrative support across the Foundation team.
Lisa is an experienced Business Support Executive with over 28 years working across the charity, private and public sectors. She is also a qualified Personal Performance Coach and has worked with the mental health charity, Suffolk MIND, supported the Chief Officers at Suffolk Constabulary and played a key support role at Pera Consulting, focused on the Government's 'Growth Accelerator' programme for small businesses.
Alongside working for MCS, Lisa runs her own business offering virtual business solutions to small businesses, start-ups and charities across the UK, helping them achieve growth and success in a more climate friendly, sustainable way.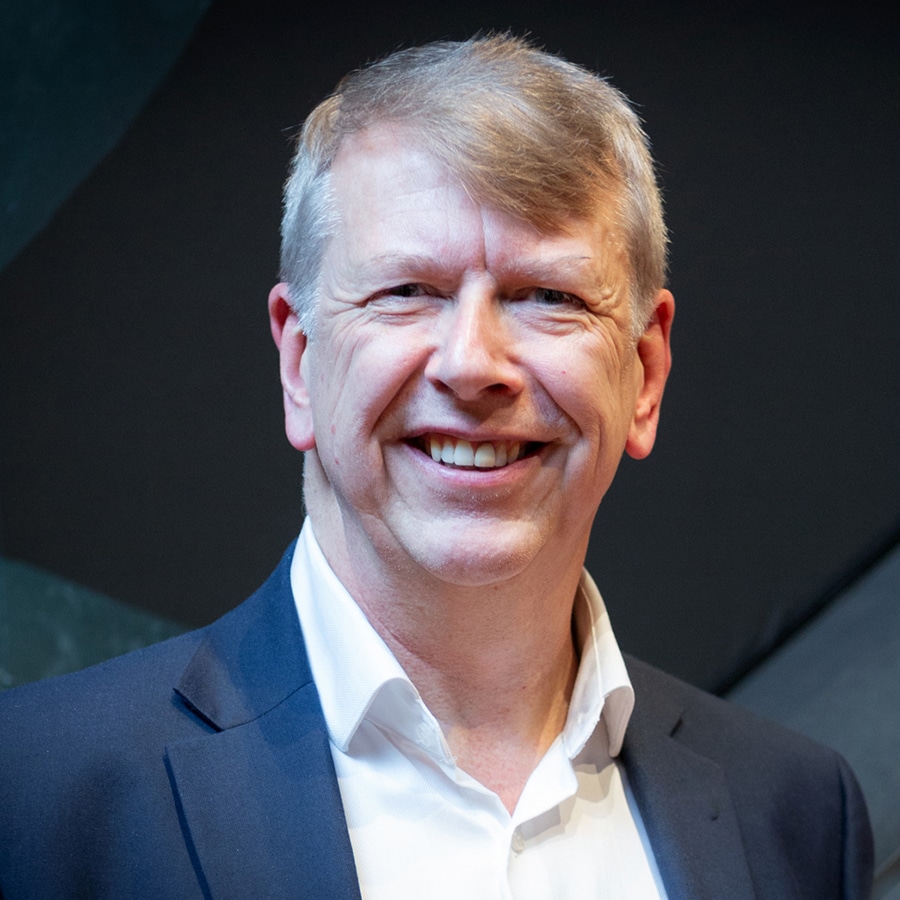 David Cowdrey, FRGS – Director of External Affairs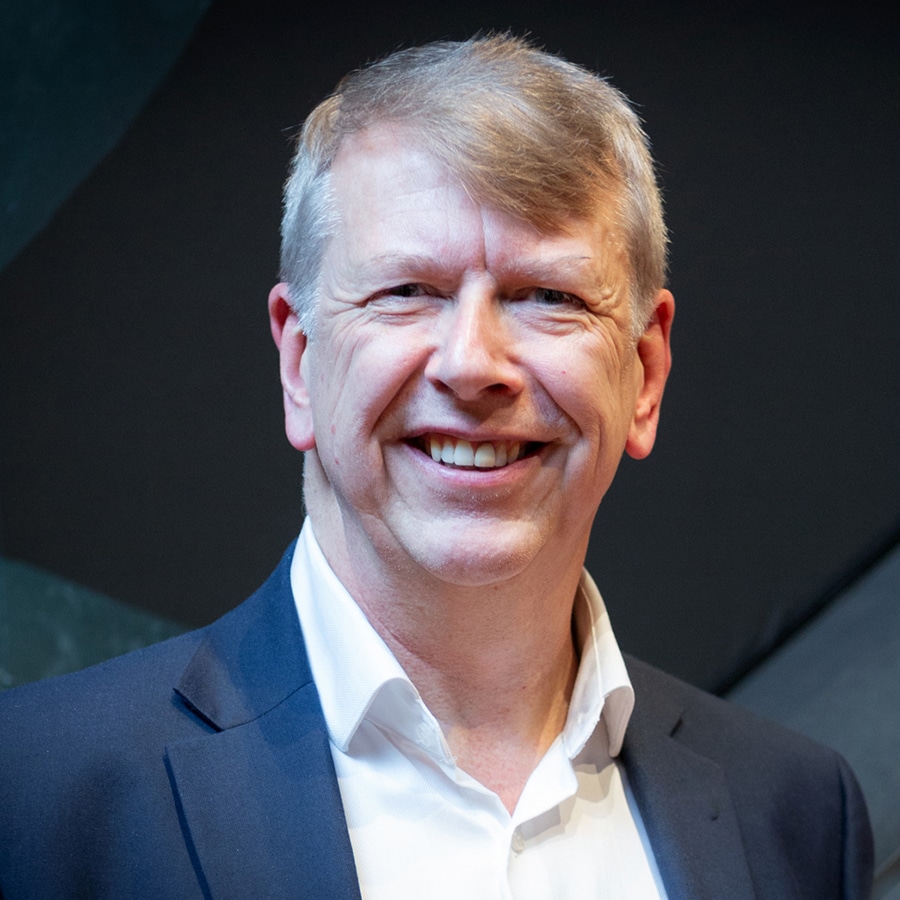 David was appointed the Director of External Affairs at The MCS Foundation in July 2020 and has a track record working for environmental and conservation organisations over the last 25 years lobbying for political change within the UK.
David's experience ranges from the Environment Agency, WWF, Guide Dogs, RSPCA and IFAW David has a passion for political advocacy campaigning to create real substantive change and works extensively across the UK political environment.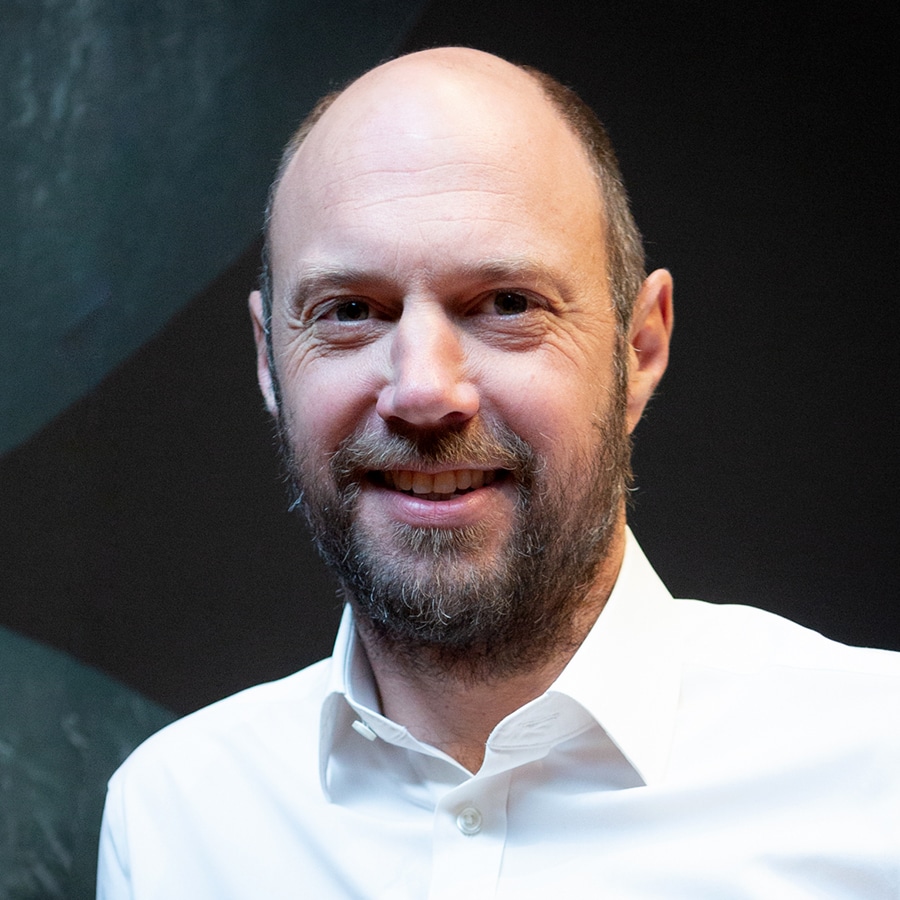 Alastair Mumford – Programme Director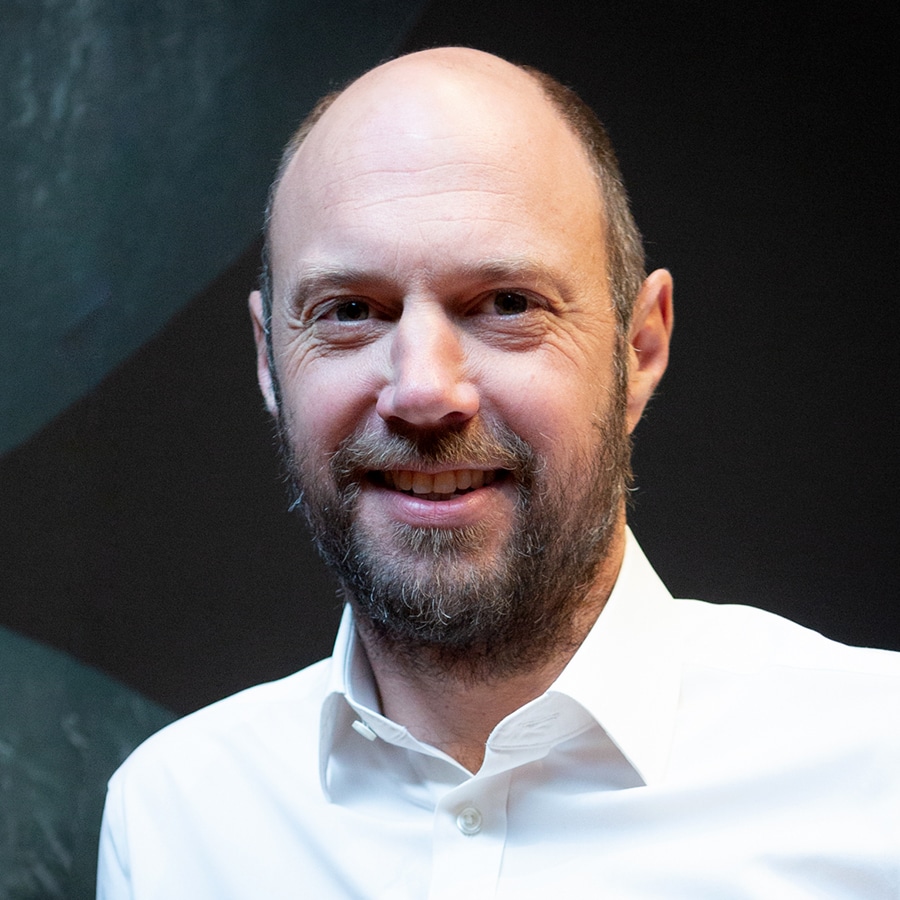 Alastair has worked in the retrofit sector as a project manager, director and sector development consultant for over 15 years and has worked extensively in the public sector and worked closely with the private sector in the delivery of projects. He is also a director at Community Energy England and the Devon Energy Collective, on the Connected Places Health and Homes Advisory Panel and a working group co-chair at the National Retrofit Hub.
Alastair has found his purpose in working with others to make every house in the UK a low carbon, affordable, healthy, and regenerative home and engages with the retrofit sector in delivering that goal.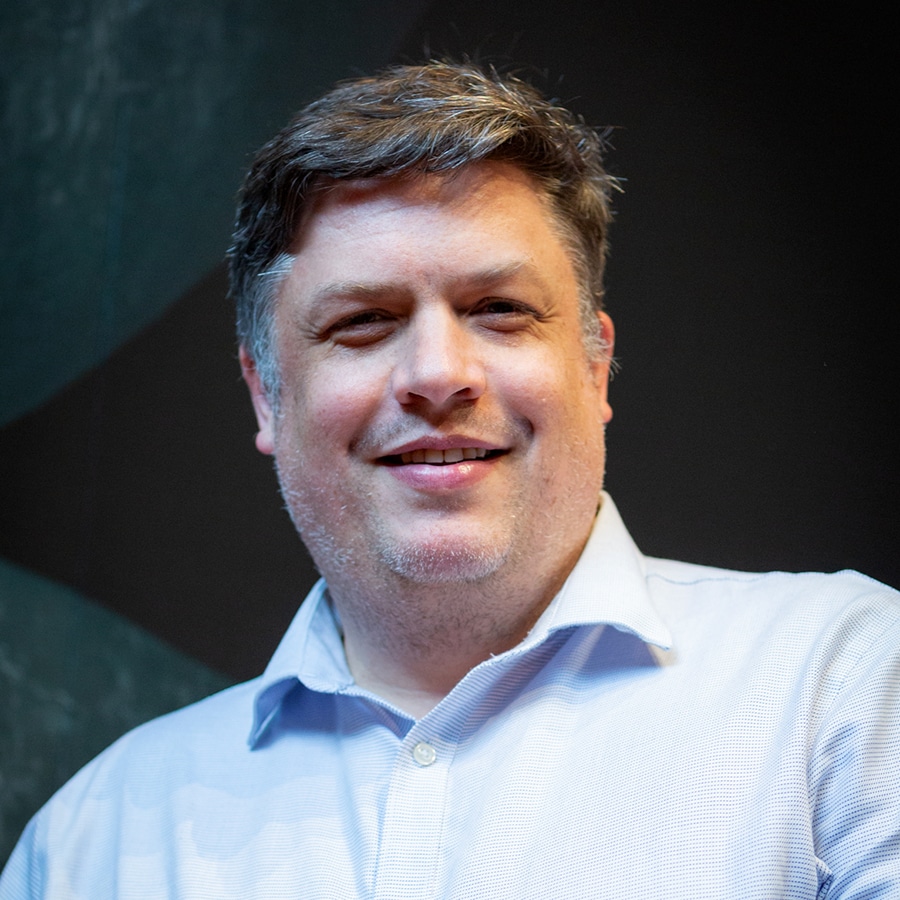 Brian Wright – Group Finance Director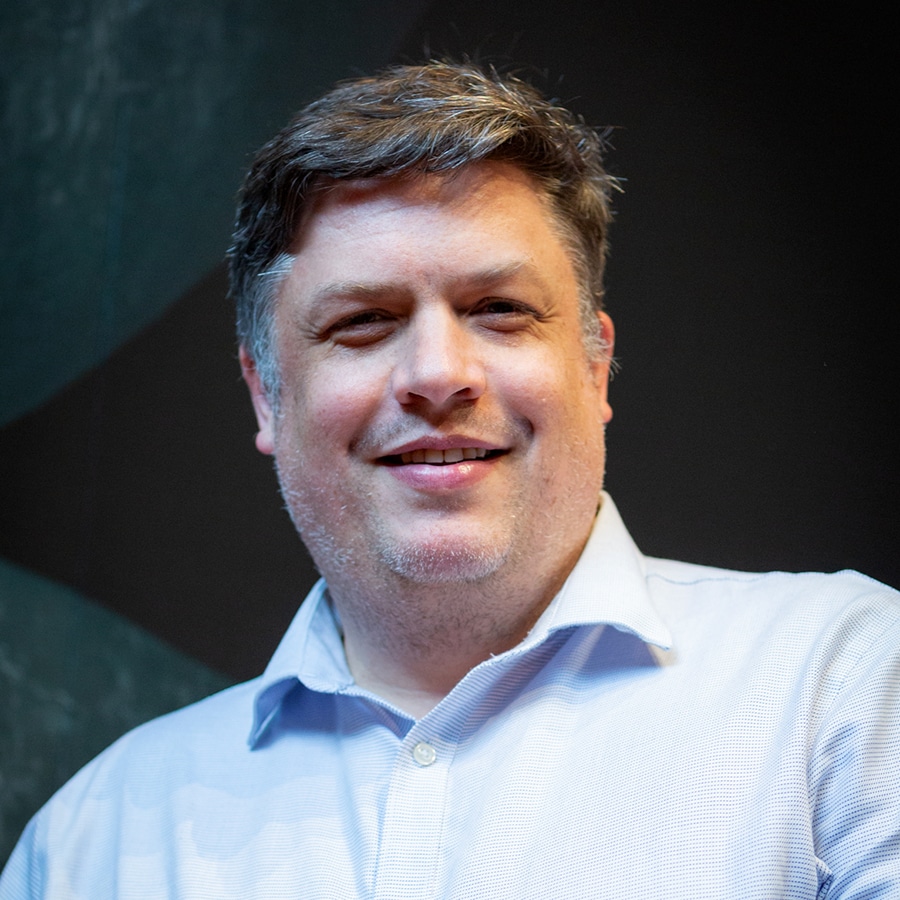 Brian was appointed as Group Finance Director in October 2023 and he brings a wealth of financial experience to the organisation from his background working in statutory accounting, management accounting, systems migration, governance, and payroll in a range of environments from SMEs to PLCs.
Since training and qualifying as an ACA accountant in a top ten practice, Brian has worked for over 15 years in finance across multiple industries including financial services, energy, construction, and the public sector.
As the first MCS Group Finance Director, Brian will be responsible for financial management and will oversee whole system finances, from generating revenue and overseeing the allocation of grants to support projects and organisations to develop low-carbon solutions, technologies, and community efforts to help drive the UK towards decarbonisation of our homes and businesses.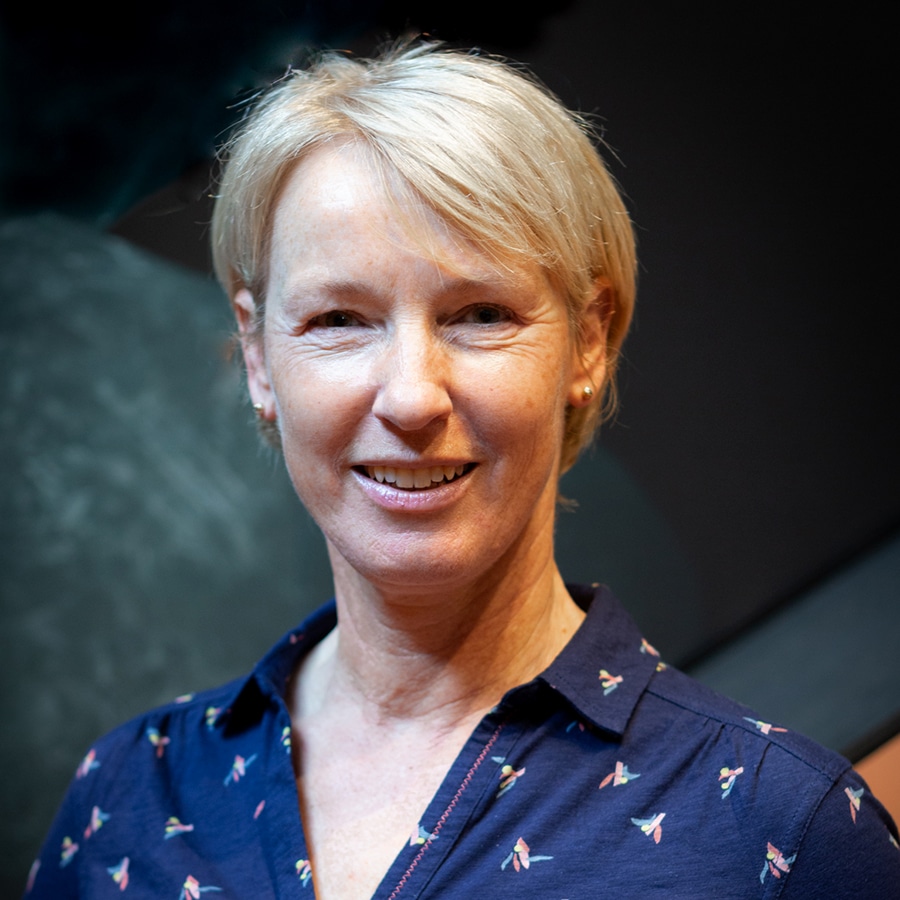 Sarah Jarman – Philanthropy Lead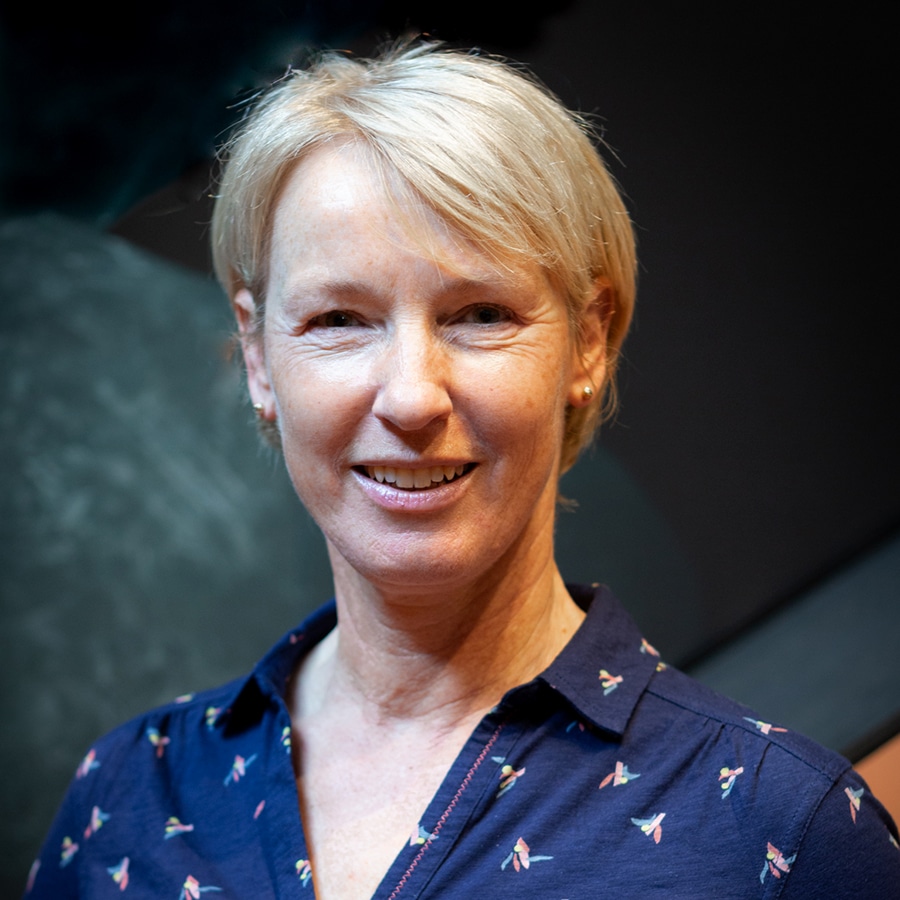 Sarah was appointed in June 2021 to lead and develop the foundation's grant making and fundraising programme.
She is a professional principal gift fundraiser who has a significant track record of raising transformational philanthropy for health and environmentally related projects and research in universities and the third sector.
Sarah is passionate about mitigating the impact of people on our planet, and reaching net zero sooner than 2050 by conserving energy and accelerating the widespread adoption of renewable energy and zero carbon technologies.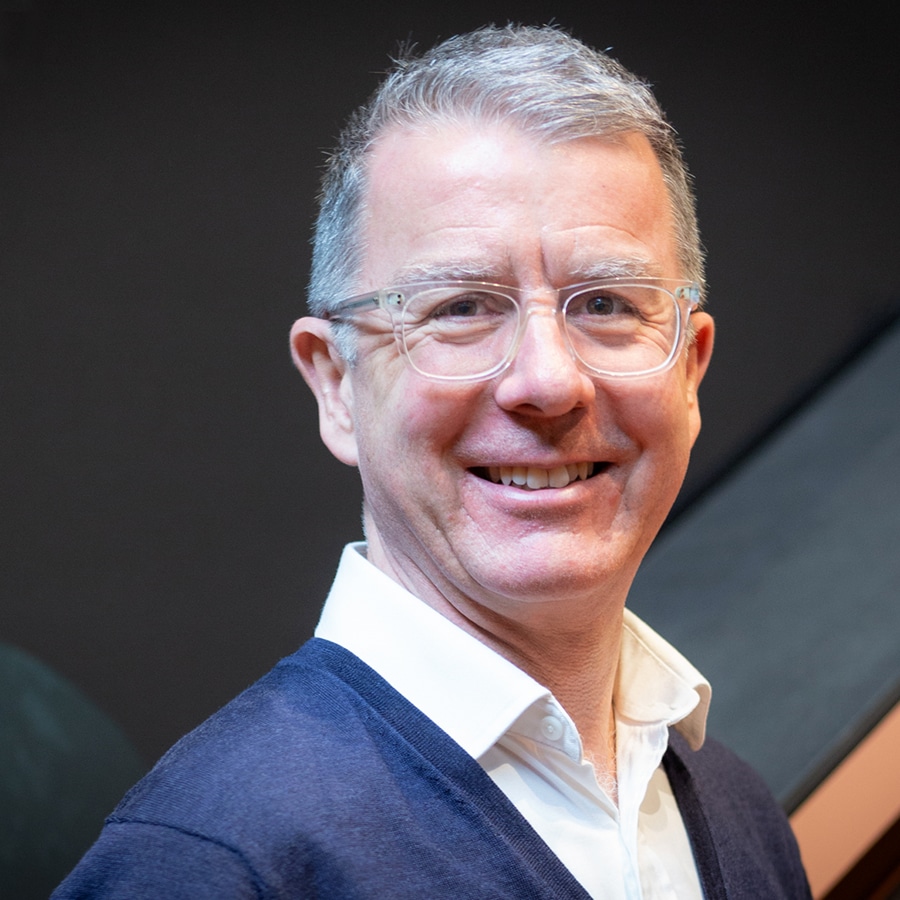 Dr Richard Hauxwell-Baldwin – Research and Campaigns Manager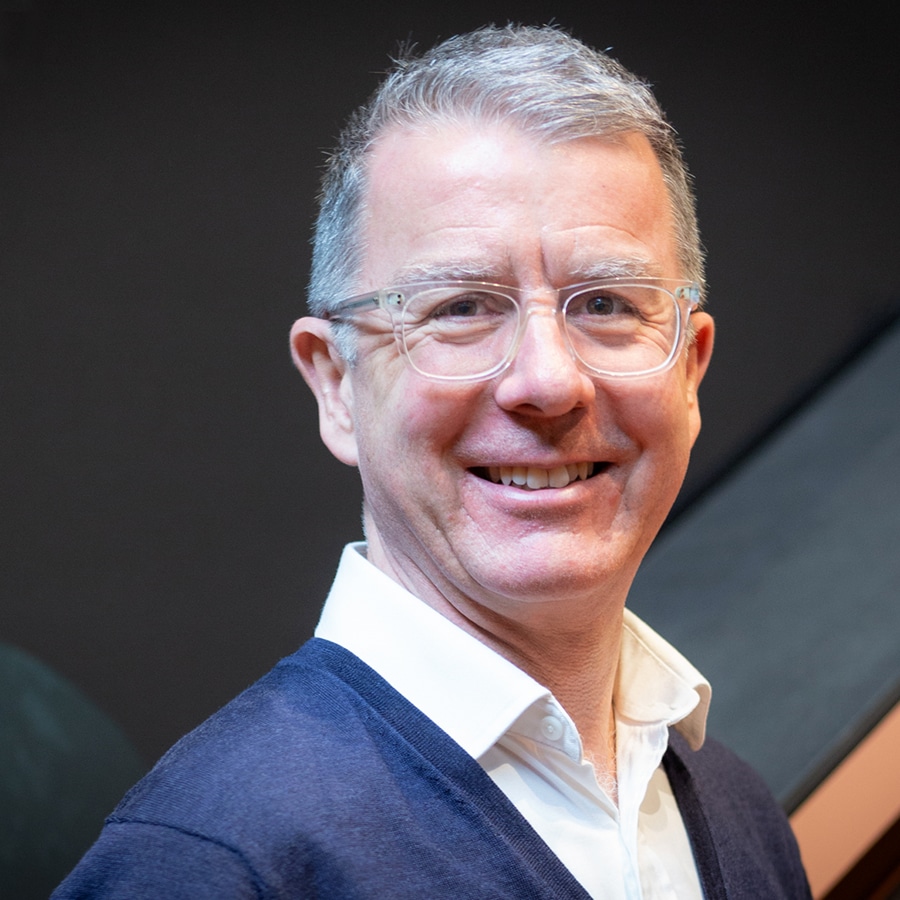 Richard joined The MCS Foundation in 2021 and is a sustainability research, consulting and project management professional with over fifteen years' experience across the private, public and third sectors.
He holds degrees in both natural and social sciences, including a doctorate from the University of East Anglia focussing on the contested role of community in tackling climate change. Following his doctorate, he conducted ethnographic research into the role smart technologies can play in managing domestic energy demand in one of the first studies of its kind.
His research and consultancy work has had impact on projects including the redevelopment of the London Olympic Park, smart-home technology design and implementation, and local council waste and recycling policy.
In his current role, his focus is on delivering strong, research-based evidence to support the Foundation's goal of a world where everyone has access to affordable and reliable renewable energy and low carbon technologies.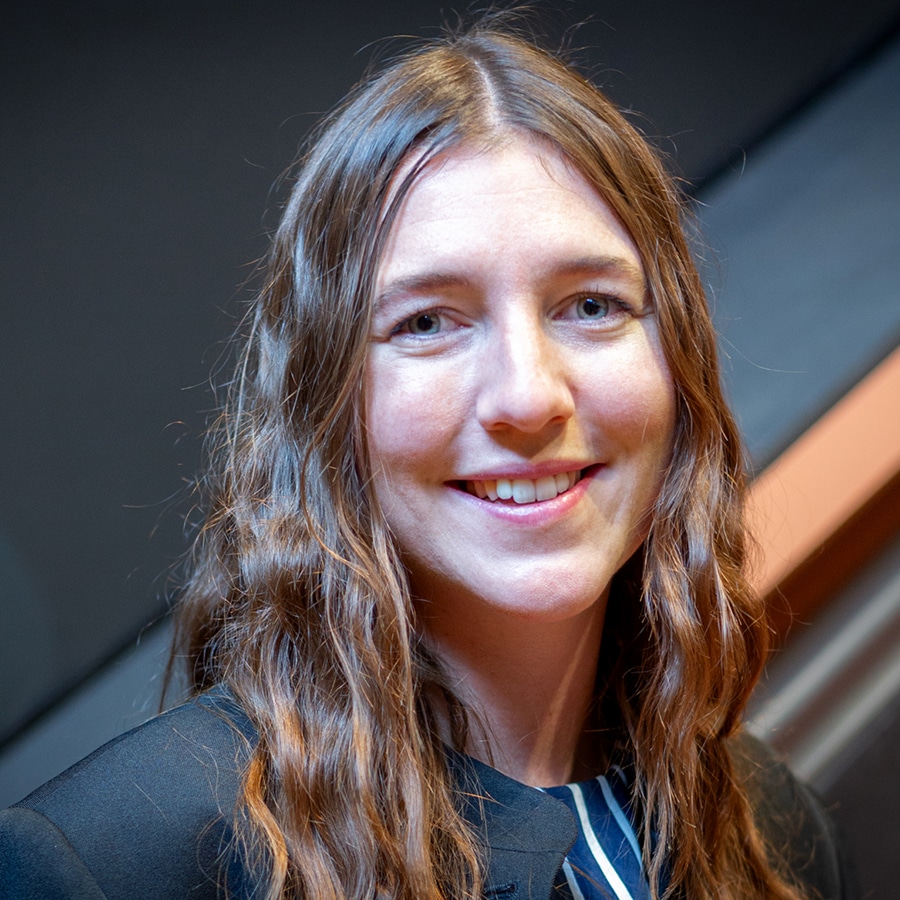 Jenny Russon – Research Assistant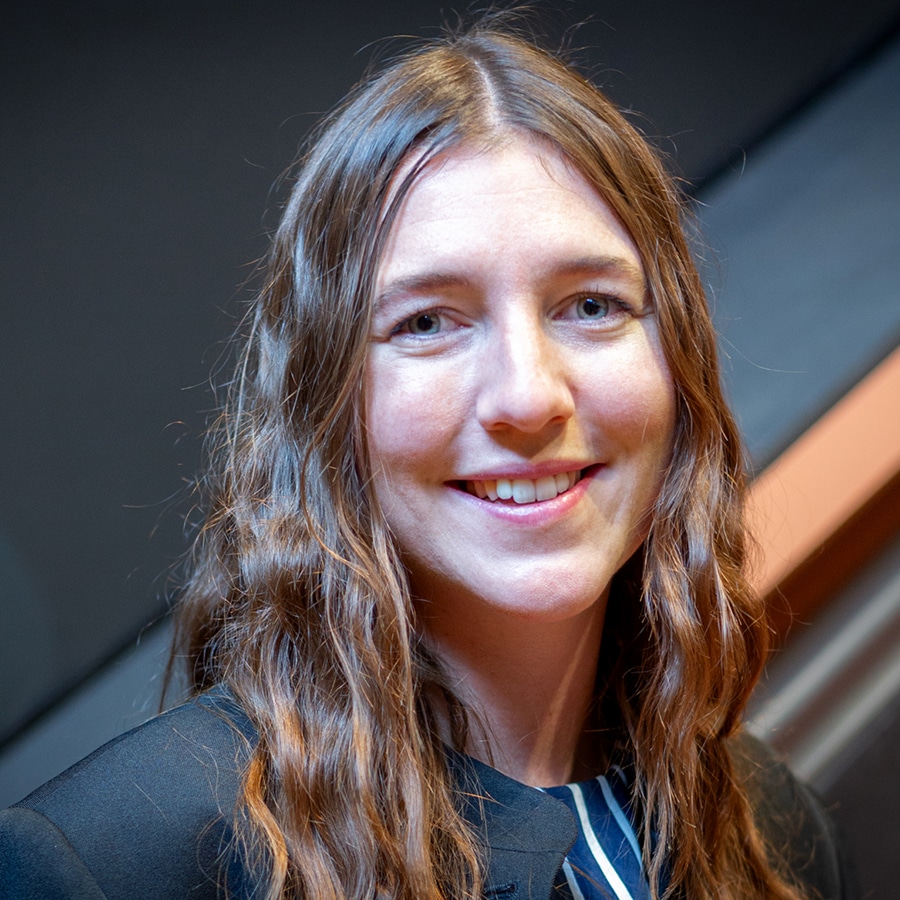 Jenny joined the team in December 2022 as a Research Assistant for the external affairs team, responsible for contributing to the scientifically-backed research which supports the campaigns and advocacy for both the MCS Foundation and the MCS scheme.
This position is kickstarting Jenny's career in the environmental sector and advocacy. She has a BA in French from the University of Leeds, and was heavily involved in the Environmental society, where she organised sustainable awareness campaigns on campus and events such as clothes swaps.
In September 2021, after extensively travelling and working abroad, Jenny studied for an MSc at the University of East Anglia in Environmental Sciences.
Jenny had a unique opportunity of combining these two disciplines when carrying out a qualitative study for her MSc dissertation. In this, she compared heat pump diffusion in France and the UK since 2008 and interviewed both French and English stakeholders. The study aimed to identify lessons that could be learnt from France's heat pumps success, as the UK strives to reach its ambitious target of 600,000 heat pumps per year by 2028. This experience, learning the complexities and challenges of home efficiency and decarbonisation, has sparked a deeper interest in this subject area and she is very excited to join the team and contribute to bringing about positive change in this ever-important sector.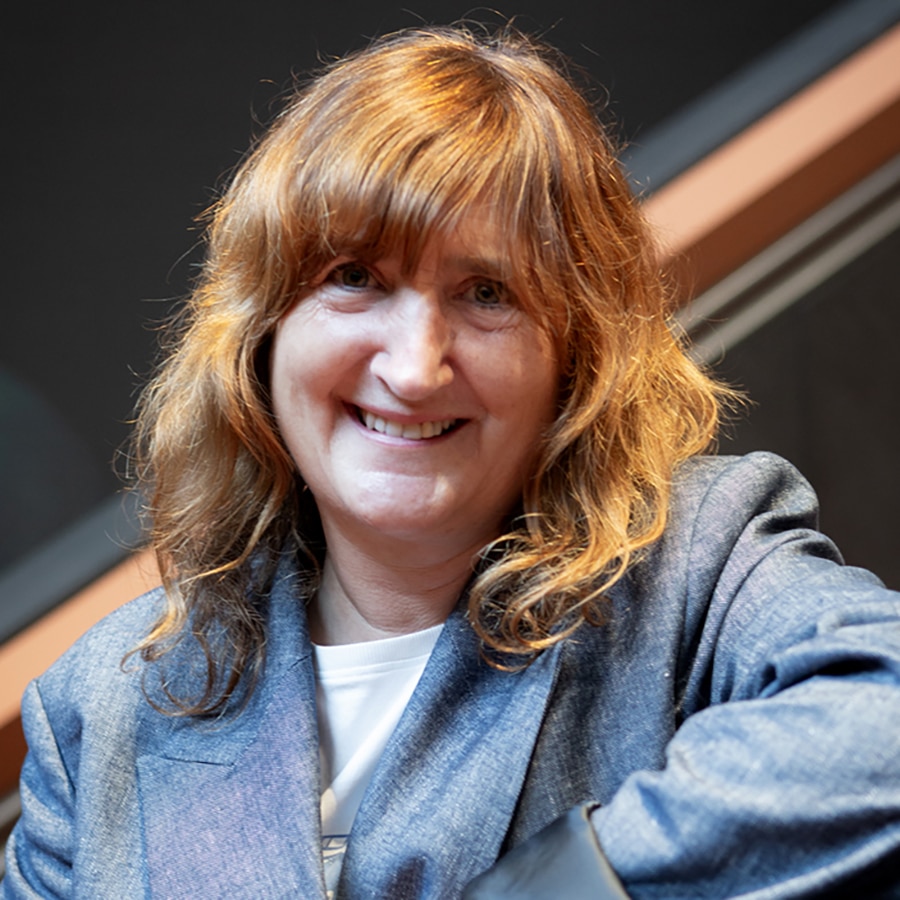 Lucy Galvin – Communications and Media Manager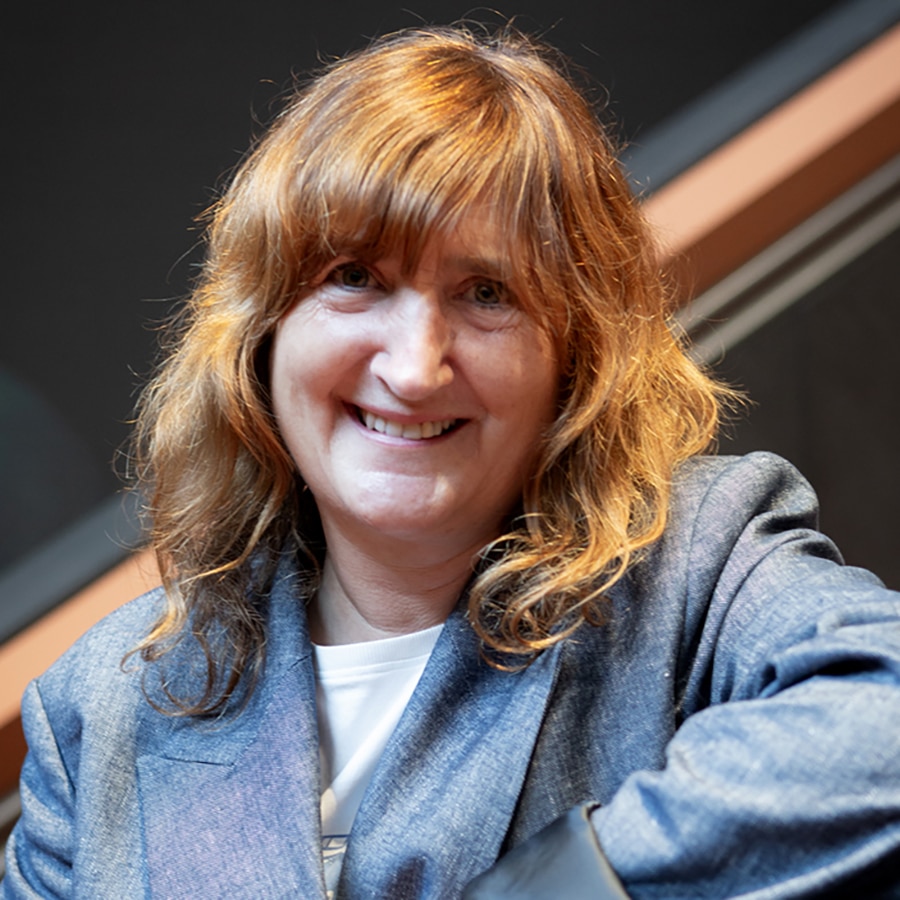 Lucy joined The MCS Foundation in June 2022 to help communicate the Foundation's vision and research findings for policy change and the scaling up of retrofitting.
A trained journalist, she has a background in newspapers and a subsequent career in communicating on behalf of protected areas like national parks, with a focus on nature and public engagement and access.
Lucy has worked across the UK and beyond, leading projects from Ukraine to Northern Ireland, and more locally for the Broads National Park, and Norfolk Coast Partnership. She recently helped steer the setting up of a UK-wide climate action group on behalf of areas of outstanding natural beauty.
Closer to home she is experienced in and committed to close working with communities, both as an elected member and in chairing local groups including a county-wide climate action group and a community centre (the first to get solar panels in Norwich!)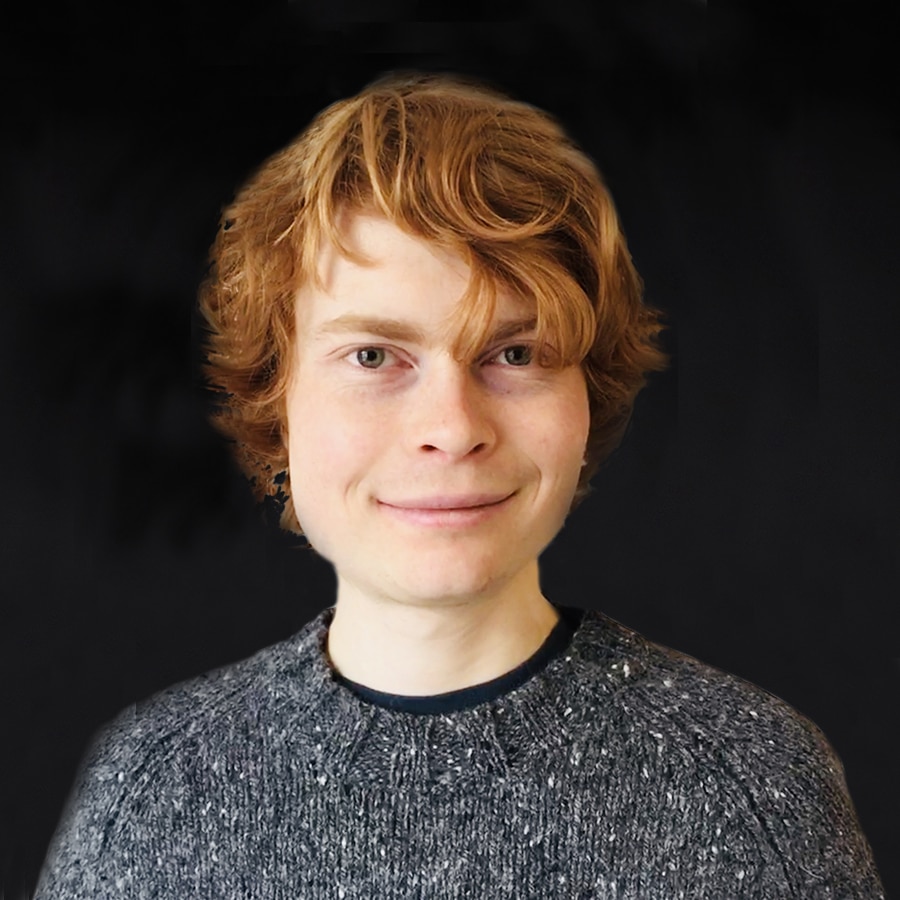 Jamie Osborn – Communications and Media Manager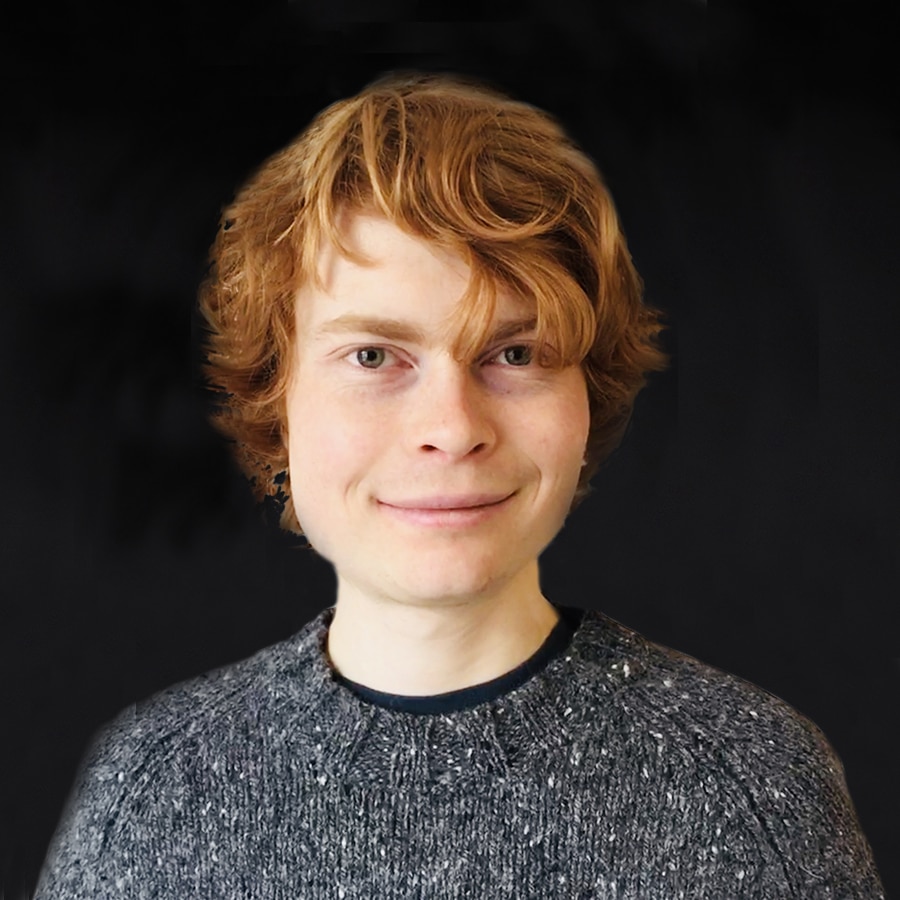 Jamie joined The MCS Foundation in May 2022 to help communicate the Foundation's vision and research findings for policy change and the scaling up of retrofitting.
He has a background in local politics and advocacy and has previously worked at Oxfam's EU office in Brussels and for one of the East of England's MEPs. Jamie has worked in charities all his life and is a passionate environmental and social campaigner.
Holding a degree in English Literature, Jamie is now completing an MSc in Sustainability and Behaviour Change at the Centre for Alternative Technology, with a focus on communicating for social change.