Accelerating Zero Carbon Heat in Scotland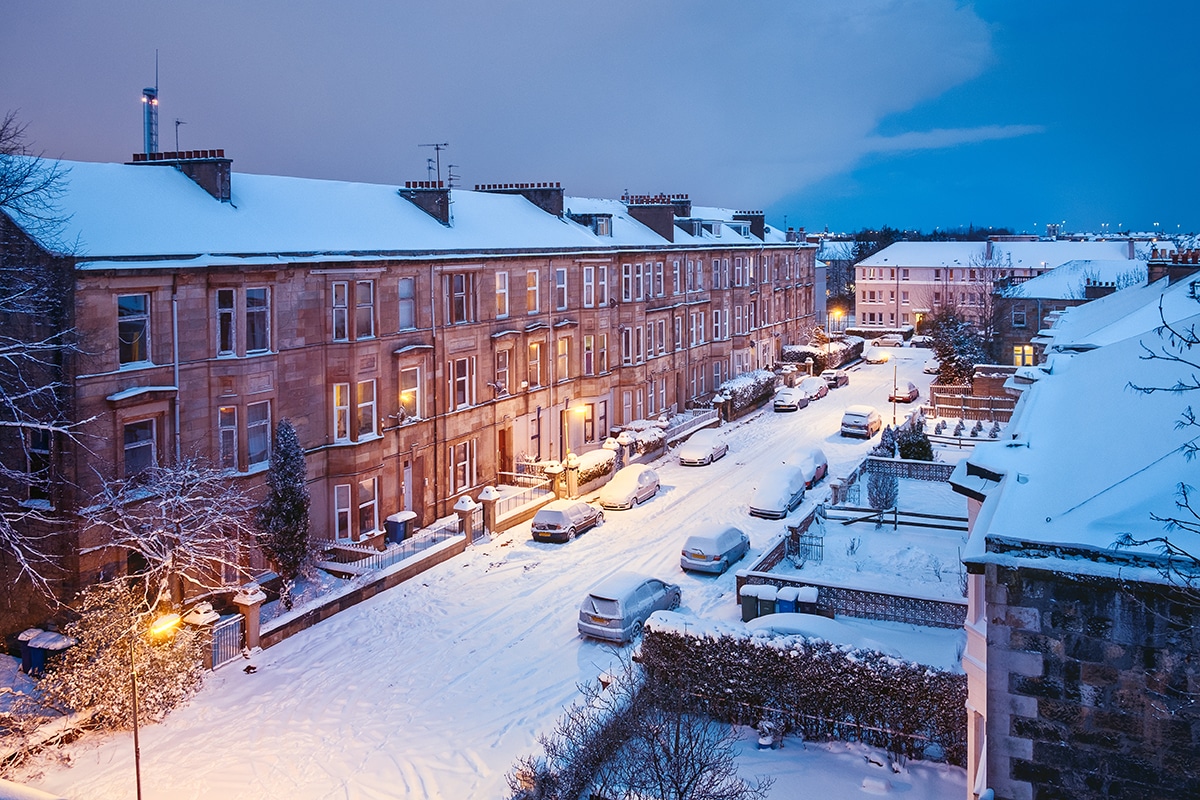 Decarbonising how we heat our buildings is one of the greatest challenges in reaching Scotland's 2045 net zero target.
Only 11% of Scotland's buildings currently use renewable or very low carbon heating systems, and the majority of these buildings are connected to the gas network.  These fossil-fuel heated buildings are the core challenge in this sector, yet progress in developing and implementing policy to decarbonise these buildings has been slow.
The overall aim of this WWF Scotland project was to assess how regulation and incentives could be combined to rapidly accelerate the roll-out of zero and low-carbon heating without increasing rates of fuel poverty.  It also investigated which technologies that can deliver the scale of carbon reduction required this decade.
To view the Affordable Warmth Scotland report visit here; https://www.wwf.org.uk/our-reports/wwf-affordable-warmth-scotland
Top-line messages from the report include;
Electric heat pumps likely to be the solution for most homes: they can cut annual carbon emissions by up to 90% thanks to our very clean electricity supply in Scotland and are versatile – they can be fitted to most homes (using air to air in some tricky situations).

Energy efficiency is cost effective: around half of homes will require moderate cost insulation improvements (avg. £2,000) to enjoy cheaper bills with heat pumps. Minimum standards should be set requiring a maximum space heating demand of 65-85 kWh/m2 per year.

Most homes could soon enjoy lower energy bills: all homes in our modelling starting on oil and electric storage heaters make energy bills savings, and around half those on gas.

Scottish Government regulatory proposals won't meet climate targets: emissions in 2030 are likely to be double the Government's ambitions for housing. Proposals for more ambition include earlier deadlines for all homes to reach a good standard of energy efficiency (2030 rather than 2033) and regulate replacement of some gas boilers in houses from 2025, with a phase out of new installations from June 2027.

Scottish Government should support households with upfront costs, alongside regulation: until costs reduce. Fuel poor households should receive fully funded upgrades & upfront grants to others should be maintained at current levels.

Our proposals for regulation & funding would achieve a 68% reduction in emission from homes by 2030, with an upfront capital cost of around £25billion. Around half of that would come from Government, the other half from homeowners and social/private landlords (via regulation).