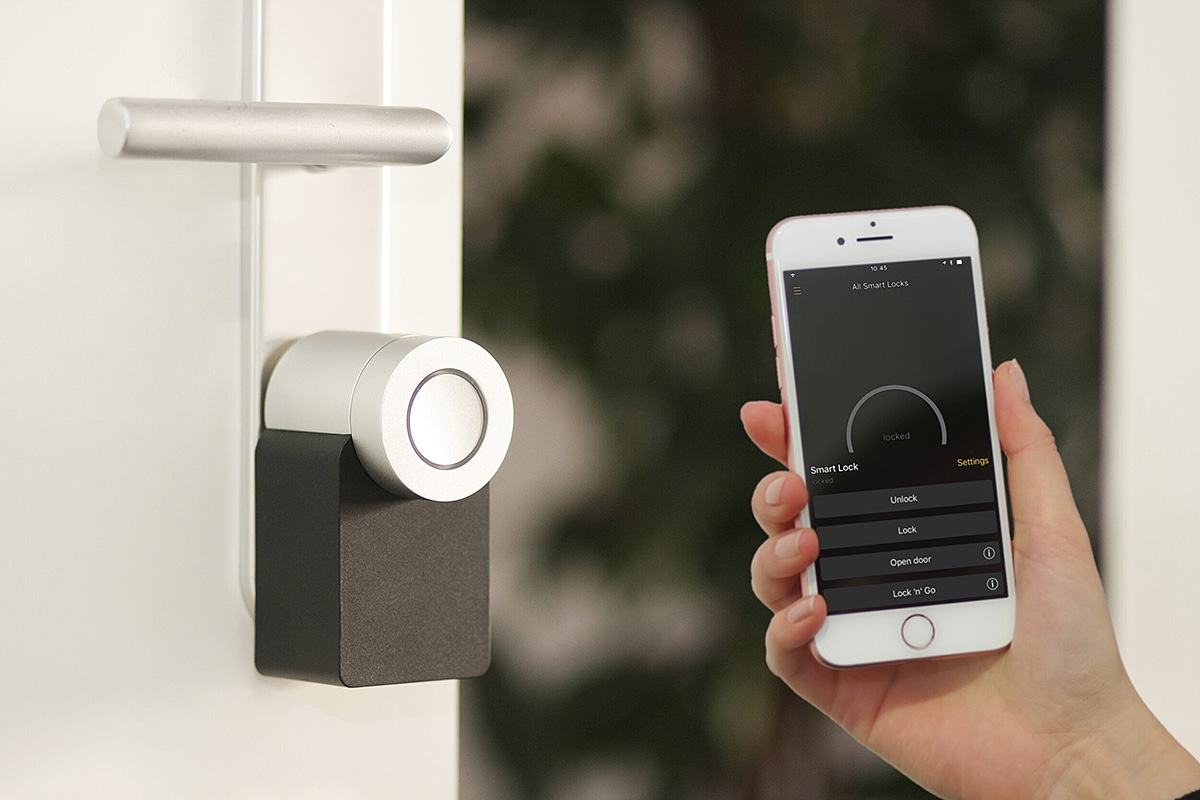 Transitioning to a smart, flexible energy system is widely understood as necessary to support cost-effective decarbonisation and the increasing electrification of transport and heat. Recent independent expert analyses consistently stress the economic value of a smart system.  However, the value of smart homes and businesses including solar power and storage had not received specific attention and there was no 'bottom up' assessment of the value of smart homes.
The objective of this project was to set out new evidence of the benefits to households and the electricity system of enabling more deployment of solar, energy storage and smart meters in domestic homes.  The main aims were to:
Produce a report on the value of smart homes

Ensure that the benefits of smart homes are clearly understood and communicated at the individual household investor level

Underline the system-level value of smart homes by scaling up the outputs of the individual homes analyses, using an academically robust methodology.
The project concludes that equipping this number of homes with solar, battery storage and intelligent controls to manage electricity use can provide enough rapid flexible power to flatten spikes in demand, helping to balance the electricity system without the need for costly reinforcements. Such homes can also more than halve carbon emissions and energy bills too.
The report has now been published and examines both the individual household benefits of installing smart energy technologies, and the contribution they can make to the whole electricity system, when scaled-up across a portfolio of 4.4 million homes. To view the full report visit: https://www.solar-trade.org.uk/smart-solar-homes/
The existing methodology for calculating mean annual wind speed under MCS needed updating and this study has determined the best way to estimate wind speed through available tools and techniques. It could usefully be followed up by further work on development of a robust calculation tool to replace the current methodology.
For more information on the outputs of this project please contact MCS Charitable Foundation.