Retrofit supply chain pilot study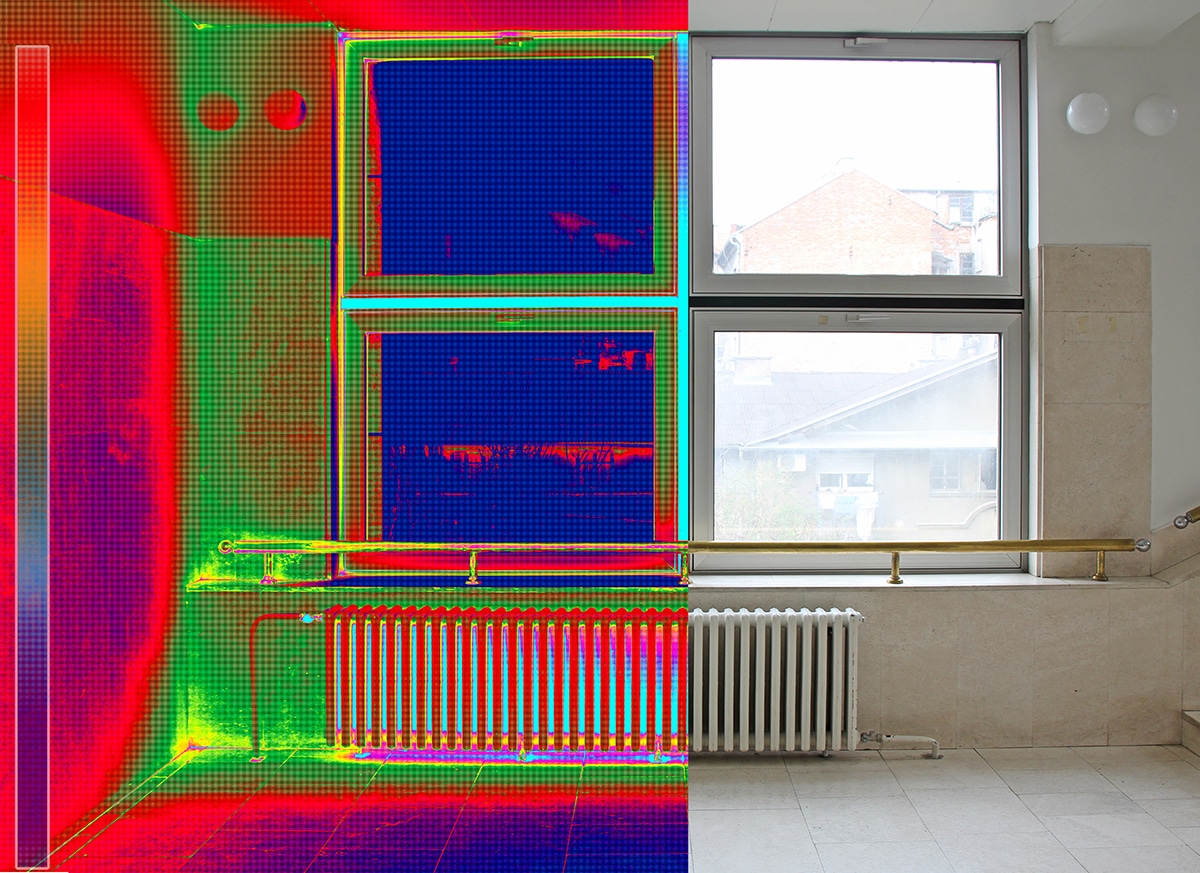 Carbon Co-Op (https://carbon.coop/) is an energy services and advocacy cooperative that helps people and communities to make the radical reductions in home carbon emissions necessary to avoid runaway climate change. We have set up a partnership with Manchester City Council to pilot an area based whole house retrofit scheme in Levenshulme, Manchester, which takes a street-by-street approach and is funded through grants or 0% loans.  Grant funding from MCS Foundation gives us the opportunity to increase the industry skills needed to do this work.  Working collaboratively with our contractor and training provider, B4Box, we will upskill the workforce who will have immediate practical experience through the project.  It will also result in more qualified trainers and the establishment of a key local provider of future retrofit training.
There is a pressing need for retrofit of the UK's old housing stock, but a lack of skills in the industry to meet that need.  This project will increase skills locally but also aims to inform delivery of similar local authority-led schemes in the future, through case studies, templates and webinars.
Image above shows an example of impacts: Newly installed double glazing, with a heat camera showing the impact on the inside temperature.