Net Zero New Build – GHA Vanguard Networ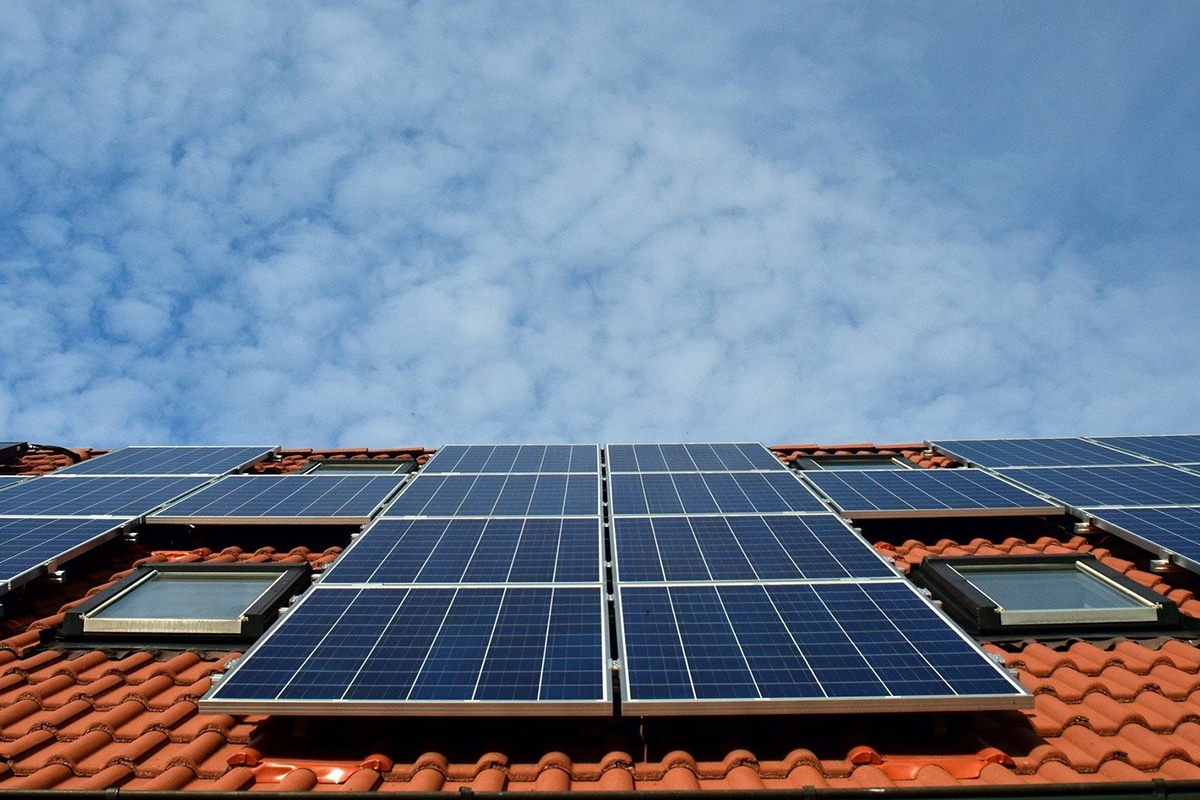 This project seeked to demonstrate how zero carbon in new build can be achieved. The project was delivered by the Good Homes Alliance working with its Vanguard Network of local authorities, all of whom have declared Climate and Ecological Emergencies.
The Vanguards network aimed to accelerate the changes necessary on the road to net zero carbon new homes, in advance of Government targets/timelines for the industry, showing much needed leadership whilst addressing the "build back better" and "green recovery" challenges.
The initiative has seen the development of resources to support the ever-growing Vanguard Network, a collective of 16 local authorities (LAs) that are set to build 50,000 new homes on council-owned land over the next 10 years.
MCS Foundation funding assisted in accelerating the outputs of the network, specifically in developing important best-practice resources, namely; 10+ detailed case studies of net zero housing projects, plus; model policies for Employer's Requirements that will set specifications for net zero and health and wellbeing outcomes.
The case studies can be viewed on the GHA's Knowledge Base and showcase a range of construction methodologies and low energy building approaches, including net zero targets as defined by the London Energy Transformation Initiative (LETI) and RIBA in their 2030 Climate Challenge.