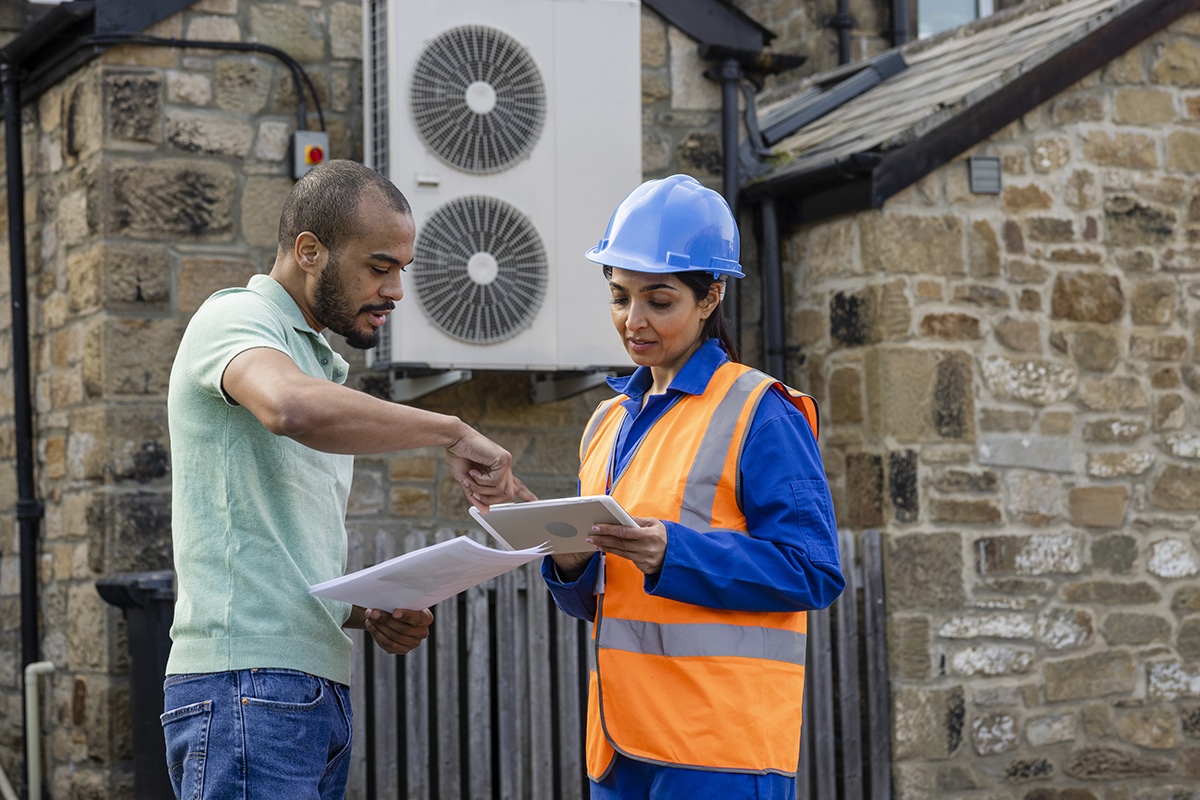 The Low Carbon Communities project is the next step in The Retrofit Centre collaboration (one-stop advice/signposting and tools). The project looks to create 'pockets' of high activity, taking a 'learn by doing' approach and making the work visible across communities to nudge the development of social norms around the language and process of retrofit.
Low Carbon Communities is focused on a need to increase private investment in retrofit and, at the same time safeguard and expand affordable warmth work. These two aspects are building blocks towards the provision of wide-spread, end-to-end retrofit services that are rooted on whole house good practice principles of low carbon plans for buildings.
It is recognised that increasing demand is the stimulus for any sector to grow and that climate change and the critical need for more retrofit to be delivered at pace compounds this challenge. Therefore, demand and growth need to be addressed almost simultaneously.
Peer-to-peer support provides very effective advocacy for driving adoption of the unfamiliar. For example: the rapid success of the mobile phone community 'Giff-Gaff' or the number of tradespeople referrals requested on neighbourhood social media groups. This is something we seek to make use of in our efforts to 'normalise' retrofit into everyday considerations for homeowners.
The project will work towards the following key outputs;
Provide homeowners with the confidence in navigating the retrofit process to overcome barriers and lead to increased demand for retrofit.

Provide adviser support and delivery of technical support packages (EPC, Home Condition Report – 'fabric first'; Low Carbon Plan) working to establish the need for whole house plans and professional advice as a first step before making retrofit decisions.

Provide project stories that can be used to inform others and support the development of retrofit culture in our wider communitie