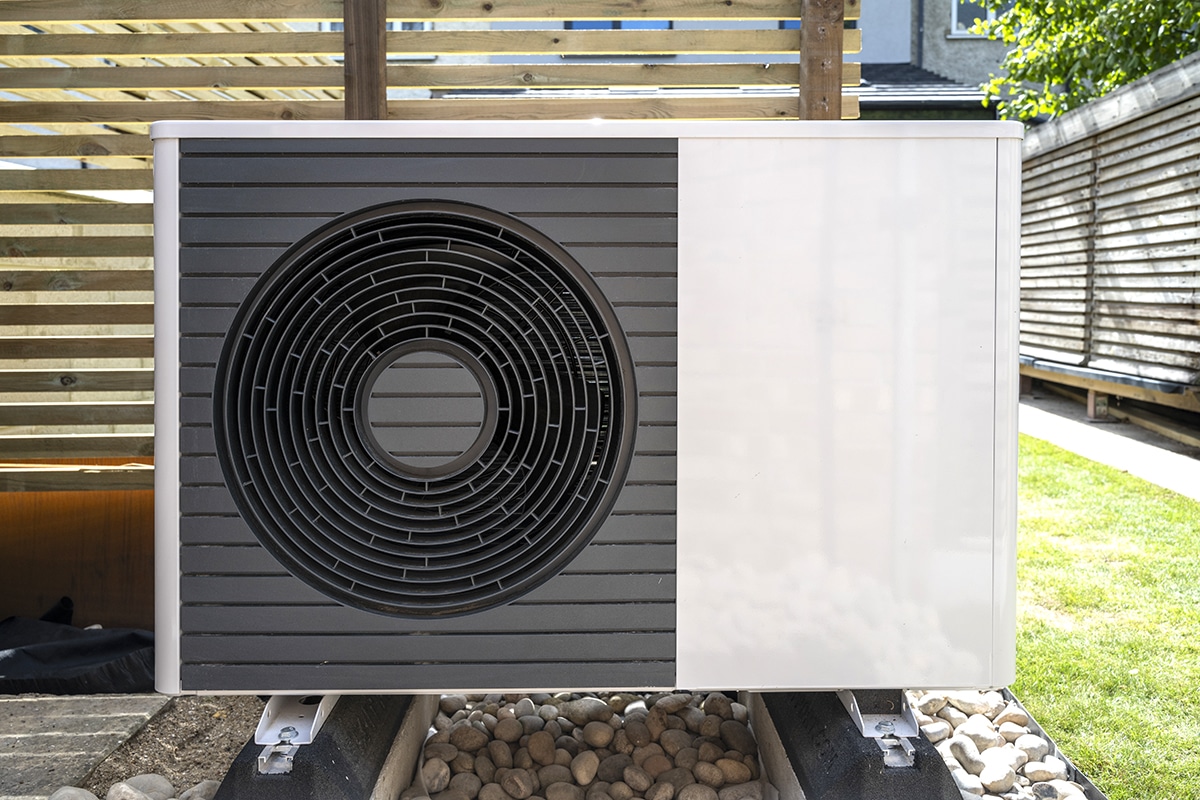 The focus of this project is on Air Source Heat Pumps as a technology that can provide a solution to heat decarbonisation at scale in the UK. The aim is to develop and showcase an end to end heat pump service and regional supply chain needed to support the roll out of low carbon heat installations at scale. The area of delivery is the 'travel to work' reach of Greater Manchester where Carbon Co-op operates and builds on existing innovation work and learning developed in Carbon Co-op's work and in particular in People Powered Retrofit.
By the end of the project the aim is to have:
Engaged with 250 Greater Manchester householders and demonstrated that they regard Carbon Co-op as a trusted intermediary to advise on the installation of a heat pump in their homes.

Developed a Greater Manchester supply chain of designers, installers and fitters necessary to meet demand for heat pumps, at a minimum doubling the size of the sector relative to today.

Developed a codified, end to end heat pump service harmonised with PAS2035 that enables intermediaries to oversee the high quality installation of domestic heat pump systems.

Developed a simple set of open source ICT tools to support the delivery of the heat pump service including a heat loss calculation calculator and a low cost open source monitoring solution which integrates with smart meters.

Demonstrated the delivery model on a minimum of 10 heat pump installations in Greater Manchester.

Documented the learning from the project, including the service delivery model and to have created a methodology for replication with similar Community Energy intermediaries.