Geothermal Energy from Mines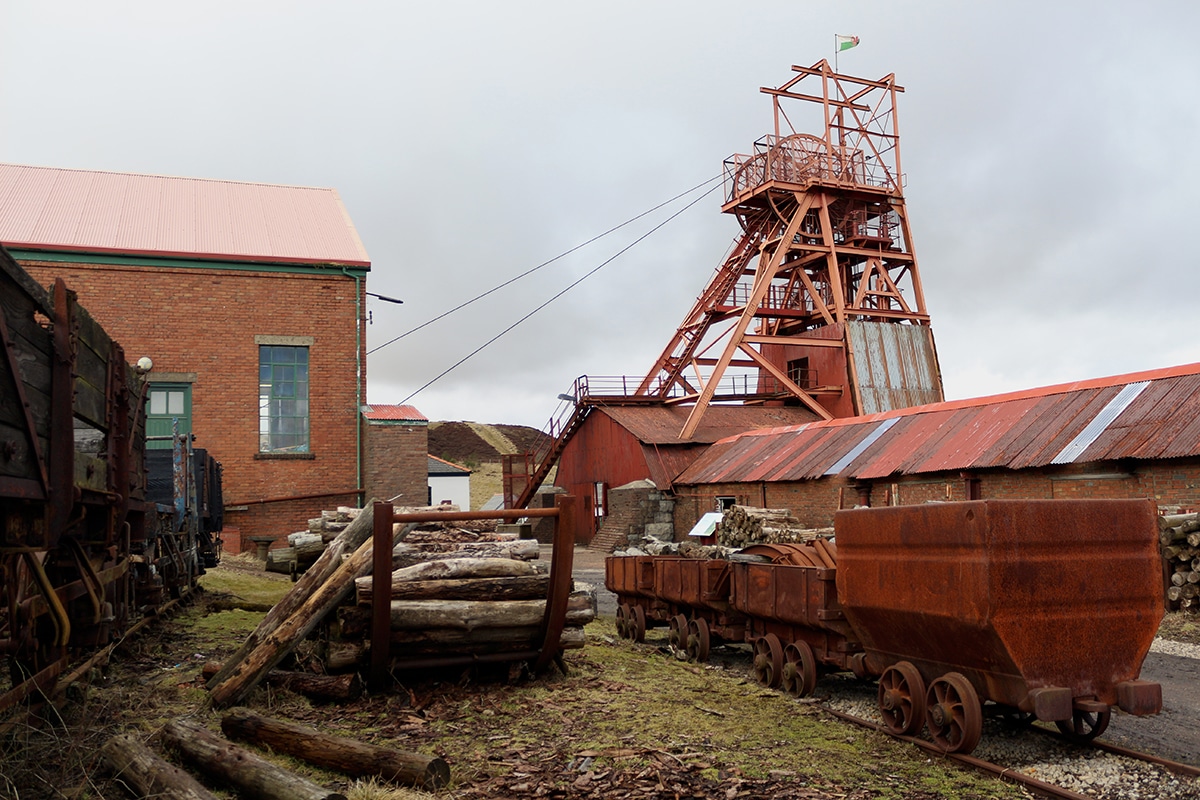 Abandoned mines across the UK have the potential to provide a new source of geothermal heat as a clean energy source using heat pumps to extract energy from disused mines. These mines are often located in areas that were previously heavily industrialised and are now in need of regeneration, which offers the chance to build on the industrial legacy to deliver environmental, social and economic benefits.
A national 'mine energy taskforce' was convened via the Department of Business Energy and Industrial Strategy (BEIS) Energy Hubs, acting as a community of interest to share knowledge and address challenges. The taskforce attracted new attendees and gathered a comprehensive range of stakeholders including regulators, academics, the Coal Authority, businesses, government, LEPs, and local authorities across the UK.
MCS Charitable Foundation joined the steering group and co-sponsored the development of a white paper which sets out the commercial, regulatory, market and policy interventions which are needed to address barriers, and accelerate delivery of mine energy at scale in the UK.
Supported by the BEIS Energy Hubs (North East, Yorkshire and Humber, and Midlands Hubs) the white paper produces a powerful evidence base which can be shared publicly, containing substantiated recommendations to present to government and other stakeholders.
Al link to the report can be found here.