Accelerating local response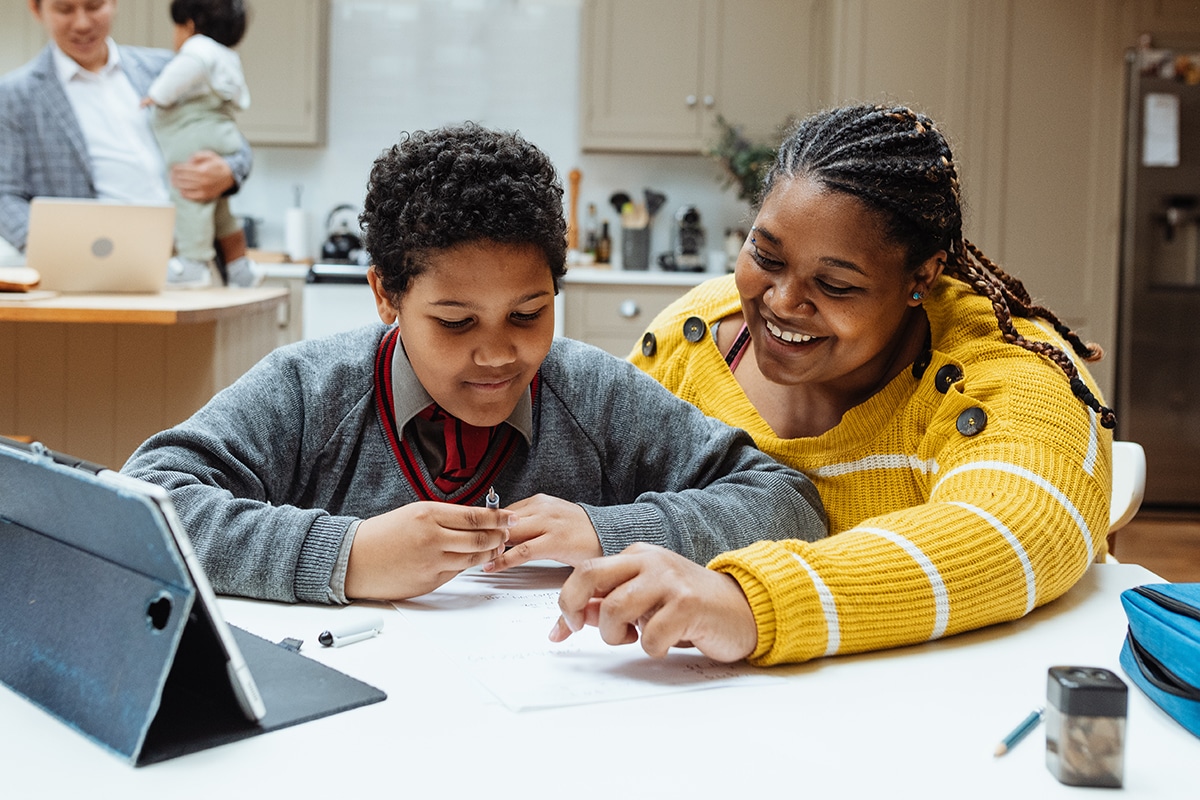 Ashden has a mission to accelerate transformative climate solutions and build a more just world by championing low carbon solutions that maximise the social benefits of climate action such as cleaner air, better public transport, warmer buildings, savings for public services, increased social cohesion, healthier environments and job creation.
As part of their Liveable Cities programme they are working to secure and accelerate the creation of a low carbon economy that protects the wellbeing of every member of society.   Partnering with the Grantham Institute and Friends of the Earth they developed the first business case for local authority climate action – the Climate Action Co-Benefits Toolkit.
Building on this work, and with funding from MCS Foundation, Ashden are now  working with their stakeholders on  how to take forward the most promising actions that local authorities can deliver, such as buildings retrofit, sustainable transport and renewable energy.
Bringing together relevant solutions from their network of organisations and initiatives with local authority early adopters and industry experts, Ashden are developing these into action, learning and peer support networks.  The aim is for these to help local authorities implement tried and tested projects that are locally adapted to enable them to respond much more quickly to the climate emergency.