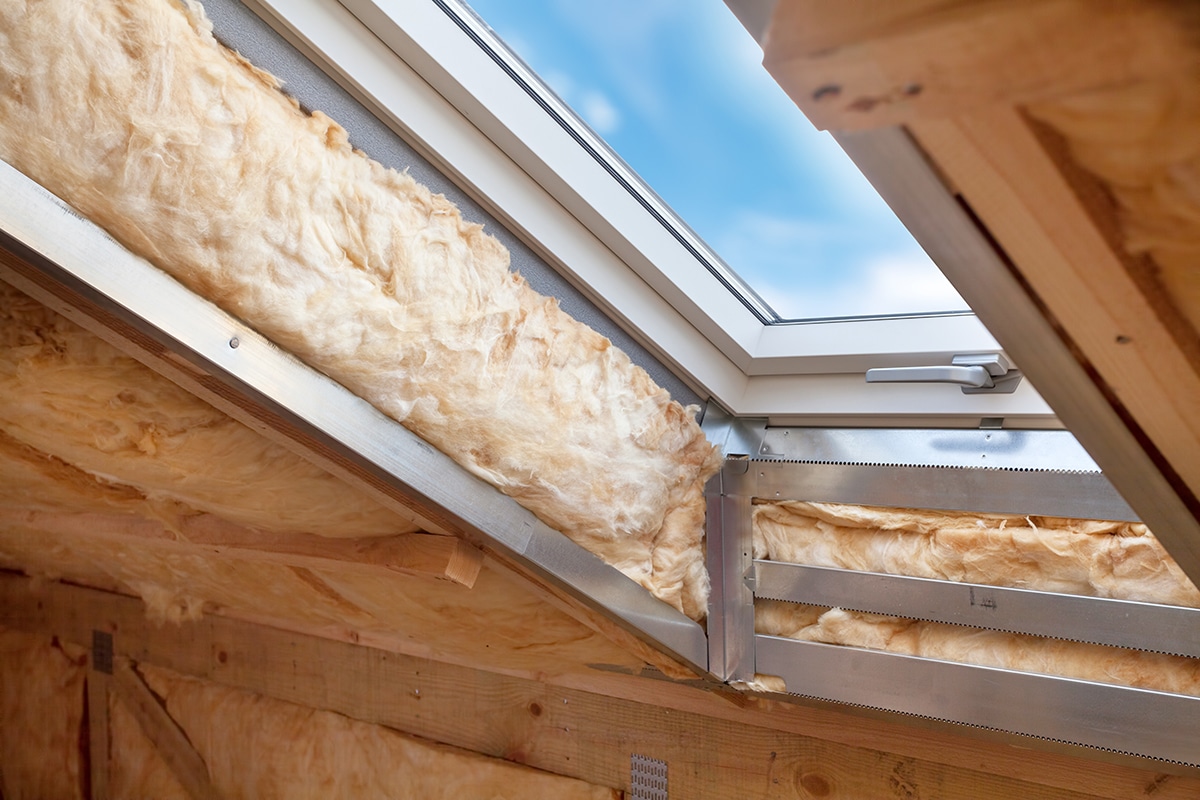 Zero Carbon = Zero VAT
The Government has zero rated VAT on domestic renewables like heat pumps and energy efficiency measures after a targeted campaign from the MCS Foundation and our partners.  The zero rating runs to 31 March 2027, and has successfully boosted demand for domestic renewables.
We are asking for the zero rating of VAT on energy efficiency and domestic renewables to be extended until 31st March 2030. We are also asking for the zero VAT to be expanded to include electricity-storage batteries, and ground works and boreholes for ground-source heat pumps, which are currently excluded from the zero VAT policy.
The MCS Foundation is asking that these small additional measures are included in a review and consultation on the revised VAT exemptions list, to help reduce the costs of energy efficiency measures.
Image above: Energy efficiency measures like loft insulation are zero rated until 31 March 2027.
Take action
Send our letter here to your MP and the Treasury asking them to support zero rating of VAT on battery storage and ground works needed for ground source heat pumps.
Zero VAT campaign aims
VAT on battery storage installed with solar PV
VAT on ground-source heat pump works
Propsed extension date of zero VAT scheme