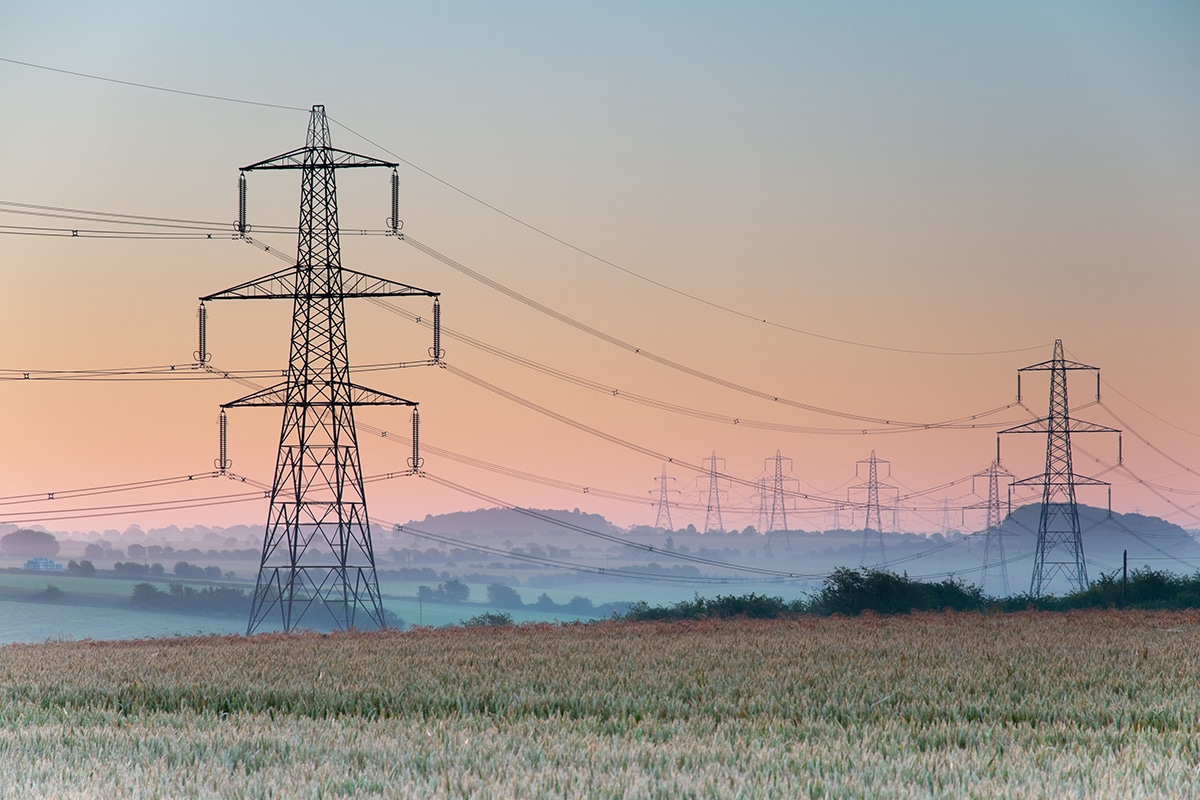 Reducing the price of electricity for consumers
Currently the way our electricity market operates and how the pricing stricture works is very complex and has led to the UK having some of the highest electricity costs in Europe. There is an urgent need to reform the electricity pricing structure, with the aim of reducing costs for consumers, while still providing enough profit to support investment and growth in the renewables sector.
The Government has said that decoupling gas from electricity generation could reduce consumers' bills substantially, and clearly this is the right way to go. The Government have undertaken a Review of Electricity Market Arrangement (REMA) consultation which includes this option.  We fully understand the complexities that this review has to take into account and the need to get it right is critical.  There is an urgent need to make sure the process is both thorough and rapid, so we can see electricity prices placed on par with other European countries.
Making electricity less expensive will also boost government efforts to install heat pumps as their preferred low-carbon heating option, by reducing the running costs of heat pumps. This will accelerate the shift to low carbon heating and help deliver net zero targets.
Please take action now by emailing your MP to ask for their support in driving these reforms through Parliament to achieve a swift outcome in reforming the electricity market.
Take action
Email your MP with our letter here asking that they reform the electricity markets as soon as possible
Energy pricing statistics
Energy price cap for typical household in January 2022
UK energy price cap increase April 2022
Respondents to Gov survey who want price reform
Total of UK energy now coming from non-fossil fuel